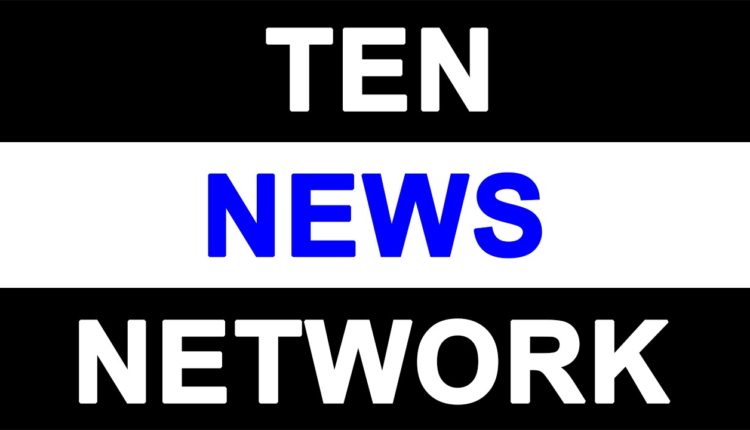 Districts with over 15% Covid positivity rate may go under lockdown: Reports
In order to break the chain of Covid transmission, the Union Health Ministry on Tuesday suggested a lockdown in the worst affected districts which are bearing the burnt of Covid with over 15% positivity rate.

As of now, there are about 150 districts in the nation where atleast 15 samples out of 100 are testing positive for the infection. Most of these districts are in the states of Maharashtra, Uttar Pradesh, Karnataka, Kerala, Rajasthan, Gujarat, Chhattisgarh and Tamil Nadu.
The centre is yet to take the final call on this recommendation and is expected to consult the states before imposing the lockdown.
With shortage of oxygen, beds and medicines taking over 3,000 lives now each day, it might be in the best interest of those districts to go under a lockdown, atleast for a few weeks until the positivity rate comes down.
Mumbai is one city where the ongoing lockdown has managed to successfully bring down the positivity rate, from around 30% to 13%. Read more here.
India on Tuesday reported a record 3.6 lakh new cases.