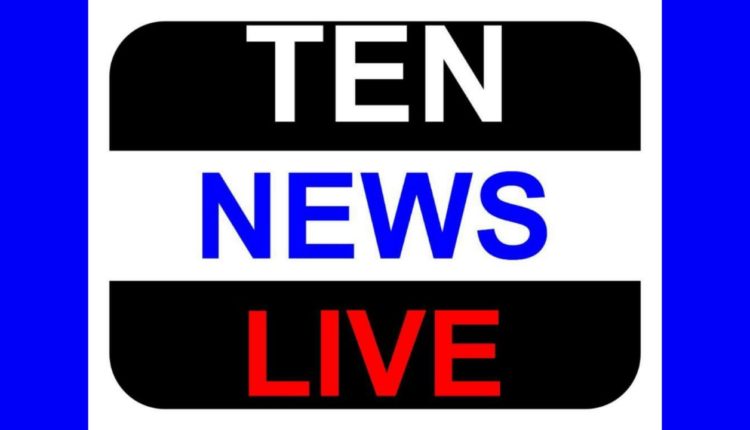 Diversion planned for underpass project
After finalizing tenders for a four-lane underpass on Master Plan Road-III at Sectors 94-95, Noida Authority is getting ready to put a traffic diversion in place. A slip road for traffic moving from Noida towards Delhi and Faridabad would be constructed.
Work on the underpass is to begin by the end of January. The project is part of the "important development projects" announced by UP chief minister Akhilesh Yaday in April, 2013. Work on the underpass is expected to be completed within 18 months of commencing.