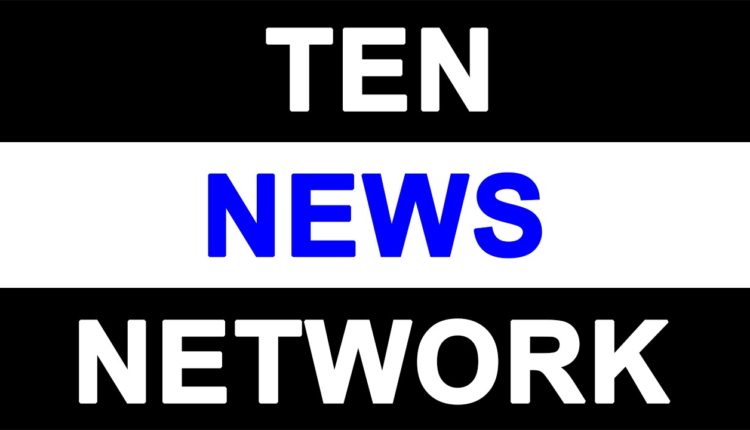 Doritos, launched special Heat Pods in Gurugram
New Delhi, 21st February 2023: In partnership with the Municipal Corporation of Gurugram and The Social Lab, PepsiCo India, under its brand Doritos, launched special Heat Pods in Gurugram. The heat pods were installed in January and have provided warmth and shelter to over 500 underprivileged people in Gurugram. The pods have been installed at two prominent locations in Gurugram – Rajiv Chowk and Subhash Chowk – and will continue to provide relief to local communities till the change of the season.

Known as the Doritos Heat Pods, these insulated shelters have been designed with in-built heaters, a warming system and are stocked with quilts to provide warmth and safety to 10 people at a time. The initiative reinforces the core message of the brand's latest launch, Doritos Sizzlin' Hot.
Expressing his gratitude, Dr. Vijay Pal, Joint Commissioner – MC Gurugram, said "We're thankful to PepsiCo India and The Social Lab for providing the local communities with facilities like the Doritos Heat Pods. This initiative helped people stay safe during the intense cold waves that took place especially in the month of January. We hope to be a part of more such endeavours that help society at large."
Speaking on the initiative, Sahil Arora – Chief Executive Officer, The Social Lab, said "We are proud to partner with PepsiCo India on this noble and innovative initiative & we look forward to helping the homeless people and aim to save as many lives as possible. The Social Lab team would also like to thank the Municipal Corporation of Gurugram for extending their support and permitting us to execute the project in Gurugram in a smooth manner."
Sharing his thoughts on the initiative, Ankit Agarwal, Associate Director, Brand Marketing – PepsiCo India said, "Delhi NCR witnessed one of the coldest winters this year and the underprivileged are always the worst hit with temperatures hovering in low single digits. With our Doritos Sizzlin' Hot proposition being #ChipsNahiFire, our focus was on how we can help the local communities, while still resonating with our core message. Thus, the idea of a Doritos Heat Pod was born. We'd like to thank the Municipal Corporate of Gurugram for their support in making our efforts, impactful."
Doritos Sizzlin' Hot is available at INR 10, INR 20, INR 30 and INR 50 across all leading retail and e-commerce platforms in India. Inspired by the globally iconic and widely loved platform, Flamin' Hot, Doritos Sizzlin' Hot is one of the hottest-of-its-kind in the category that will make anyone say "Yeh Chips Nahi, Fire Hai"! The introduction of this new product is a response to the increasing consumer demand of spicy flavoured snacks, with 'chilli' being one of the top flavour buckets that is growing rapidly in the category.