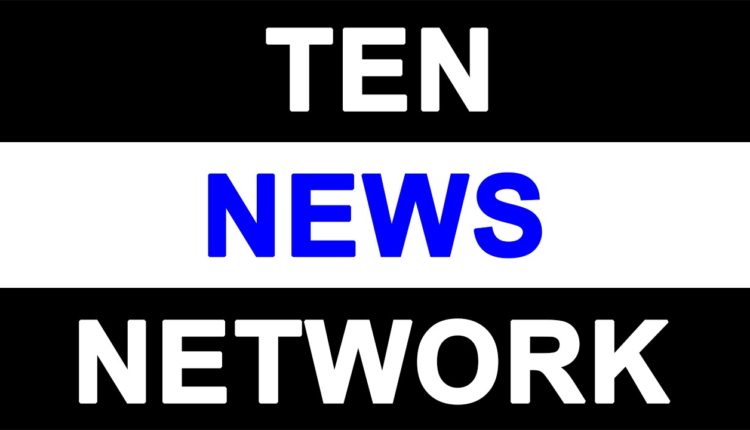 Download Vodafone Play, Your Window to the World of Entertainment A unique app that offers videos, movies, TV shows and music on one platform
FREE subscription for 3 months
• Over 14,000 film titles, 180 TV channels, and a huge catalogue of Music
• One of the most exciting portfolio of Video & Original digital content
• Special exclusive content – from Ganpati celebrations to live telecast of Vodafone Aagomoni – the annual nightlong grand musical extravaganza in Kolkata

Vodafone India, one of India's largest telecom service providers, today announced a free subscription of its Vodafone Play app to all customers till 31 December 2016. Vodafone Play is a unique app that brings together videos, movies, TV shows and music. With over 180 Live TV channels including popular film and entertainment channels- Sony, Colors, Zee, B4U, Zee Cinema, MTV, leading news channels – Aajtak, IBN7, India TV, CNN News 18, CNBC Awaaz, ET Now, BBC World News in Partnership with Ditto TV . 14000+ movies including classics and blockbusters in several popular languages and a huge catalogue of video and music content across all genres are available to choose from and watch at convenience are available to choose from, in partnership with Hooq & Hungama Movies – Vodafone Play is truly your window to the world of entertainment.
Speaking about Vodafone Play, Sandeep Kataria, Director – Commercial, Vodafone India, said, "People are increasingly watching more videos and listening to music on their smartphones. Instead of downloading multiple apps, all they need is to download and use Vodafone Play that offers the best of content digitally for all their entertainment requirements. It is truly a single window to the world of entertainment with a rich portfolio of content across genres and languages. We will continue to enrich its portfolio by adding more quality content and features on Vodafone Play to make the consumer experience more enjoyable."
Packed with impressive features like Play and Pause on live TV, DVR capability, show timings display, show start reminders, responsive streaming of live TV channels etc. Vodafone Play makes the user experience of watching movies, TV shows, news and listening to music richer.
Download the Vodafone Play app directly from the Google Play & Apple App Store on your smartphone, or send an SMS 'PLAY' to 199. With the largest and the most exciting portfolio of TV channels, songs, and video-on-demand, you can be rest assured that nothing, comes between you and your entertainment.
About Vodafone India
Vodafone India is a 100% fully owned subsidiary of the Vodafone Group Plc. with operations across the country serving over 200 million customers (over 107 million in rural areas). Commencing operations in 2007, Vodafone is today India's largest foreign direct investor, with a robust, award-winning business and committed for the long term. Vodafone Business Services serves the needs of enterprises and government by providing total telecommunications (Voice and Data) solutions across mobility and wireline platforms. Our mobile wallet, M-Pesa is a unique and innovative money transfer service from Vodafone that fosters financial inclusion.
Committed to optimizing the near-ubiquitous reach of mobile telephony to address national developmental priorities, the Vodafone Foundation partners is actively engaged in community development initiatives especially in the domains of m-Women, m-Agriculture, m-Education and Disaster Relief. Building on its global experience and expertise, an outreach across India and offering a comprehensive portfolio of technologies- 2G, 3G & 4G, Vodafone is uniquely positioned to actualize the vision of Digital India
Globally, Vodafone is one of the world's largest telecommunications companies and provides a range of services including voice, messaging, data and fixed communications. Vodafone has mobile operations in 26 countries, partners with mobile networks in 51 more, and has fixed broadband operations in 17 markets. As of 30 June 2016, Vodafone had 465 million mobile customers and 13.7 million fixed broadband customers. For more information, please visit www.vodafone.com.
Follow us on twitter @Vodafone IN_News and visit www.vodafone.in