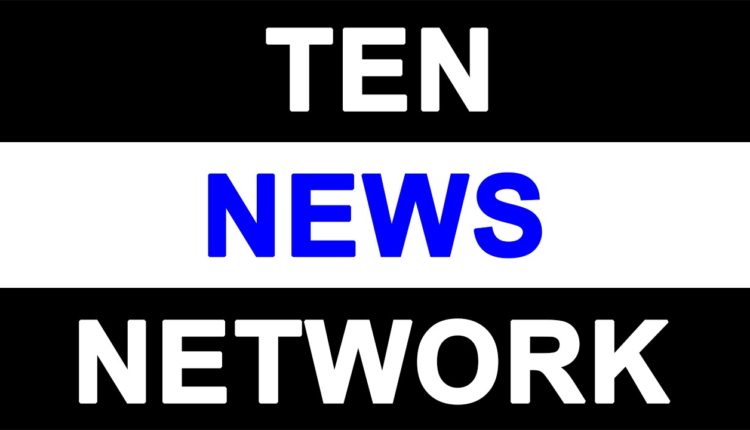 Shivpal changes SP candidates, Akhilesh says 'no idea'

Lucknow, Oct 3 (IANS) Differences in the ruling Samajwadi Party (SP) once again came out in the open on Monday when Chief Minister Akhilesh Yadav feigned ignorance about announcement of certain party candidates for the forthcoming assembly polls.
Talking to reporters after inaugurating his new office here, Akhilkesh Yadav, who is also the Chairman of the party's state parliamentary board, said: "I do not have idea about any list being released by the party."
The Samajwadi Party on Monday named seven candidates for the forthcoming polls and replaced 14 candidates announced earlier. Shivpal Singh Yadav, Akhilesh's uncle who recently replaced him as the state unit chief of the SP, released the new list of the candidates.
When reporters sought to know his views on the candidature of Amanmani Tripathi, who is being probed as part of the bnorader investigation by the Central Bureau of Investigation (CBI) against his father Amarmani Tripathi, the Chief Minister said his views are known on such a subject.
Asked, if he is not having a say in the distribution of tickets, Akhilesh said in the game of cards only he wins who has the ace!
He also said that "in politics, no one knows what will happen the next day" and referred to the resignation of Leader of Opposition in the state assembly Swamy Prasad Maurya from the Bahujan Samaj Party (BSP).
Akhilesh later told a packed press conference that he believes in development and would make it the agenda of his government.
"People are seeing for themselves on how fast the Agra-Lucknow Expressway has been completed, how other projects are being expedited… There's no comparison with the Samajwadi Party government in terms of speed of work," he said, accusing the opposition of blatant lies.