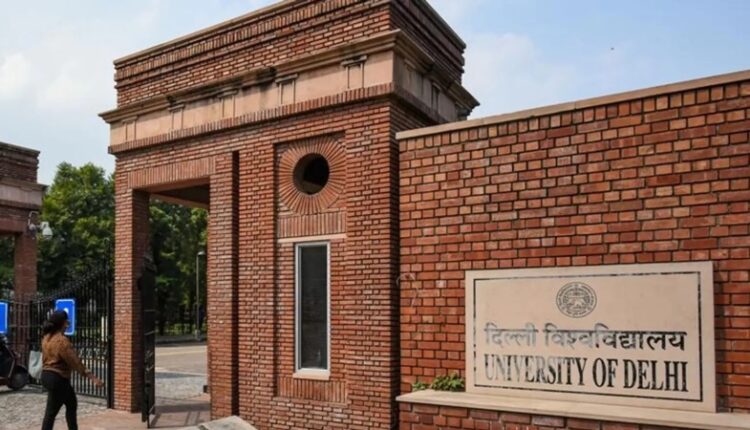 New Delhi, 05th June 2023: University officials at Delhi University today confirmed that the upcoming academic session would see the introduction of BTech programmes at Delhi University, with a capacity of 360 students enrolled on three engineering disciplines via JEE Mains.
The Faculty of Technology will offer three courses: BTech Computer Science and Engineering, BTech Electronics and Communication Engineering, and BTech Electrical Engineering.
A proposal on the subject will be given to the university's Executive Council on Friday, following which the university gained approval from the Ministry of Education in April to create 72 teaching and 48 non-teaching positions for the new programmes.
This comes as The university had 2021 constituted a committee to deliberate on the introduction of the new courses. The committee recommended that appropriate space be made available for classrooms and laboratories for BTech programmes until the Faculty of Technology's dedicated facility is completed and operating.