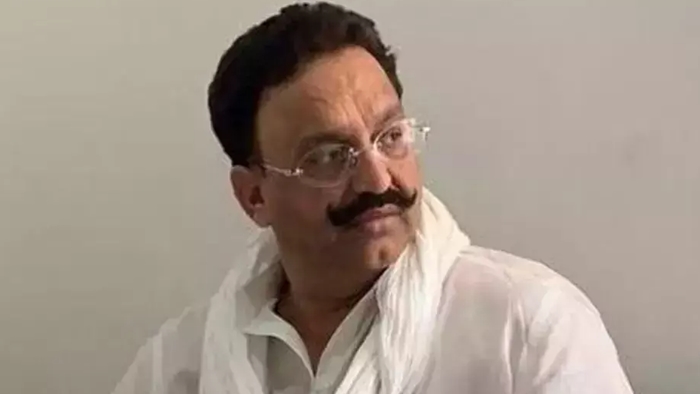 Former MLA Mukhtar Ansari convicted in Murder case
Ten News Network

New Delhi, 05th June 2023: Mukhtar Ansari, a detained leader, was sentenced to life in prison today by a court in Varanasi, Uttar Pradesh, for a 32-year-old murder case.
Ansari, a five-term MLA, has been accused of the murder of a Congress politician in 1991 when he was gaining political fame. Awadhesh Rai, the Congress leader and brother of former MLA Ajay Rai, was shot dead outside Ajay Rai's house in Varanasi on August 3, 1991. Mukhtar Ansari was not an MLA at the time of the crime.
In the FIR, Rai identified Mukhtar Ansari, Bhim Singh, former MLA Abdul Kalim, and two others. This marks Ansari's sixth conviction out of 61 criminal prosecutions. Twenty more cases against him are pending in other sections of the state.
In April, Mukhtar Ansari, a five-term MLA, was sentenced to ten years in prison for another kidnapping and murder case. After concluding arguments, the Varanasi MP MLA court closed the hearing in the Awadhesh Rai case on May 19, reserved its order, and set June 5 as the date for delivery.
The case was then turned up to the CB-CID for investigation. Mukhtar Ansari was also charged with possibly the most dramatic political assassination in Uttar Pradesh's history. In November 2005, he allegedly murdered BJP MLA Krishnanand Rai with an AK-47 rifle. According to reports, 400 gunshot shells were found at the scene. Rai's corpse had as many as 21 bullets.