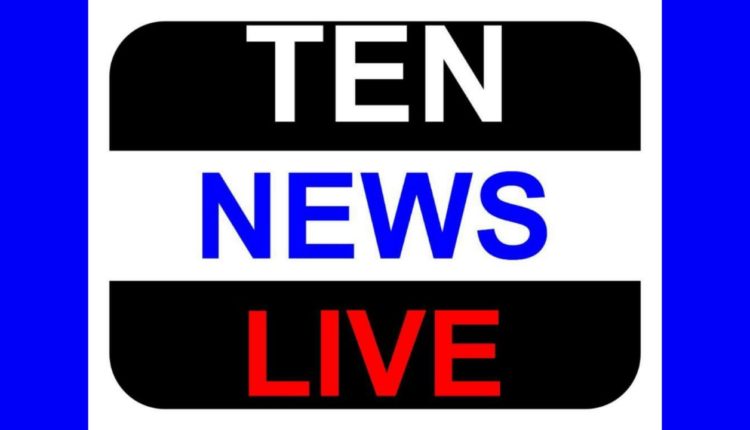 Education Promotion Society for India (EPSI) organizes 4th Indian Pavillion at 70th Edition of NAFSA Annual Conference
Education Promotion Society for India (EPSI), a National body representing wide spectrum of education sector and education service providers has organised its 4th India Pavilion at the 70th Edition of NAFSA Annual Conference and Expo, Philadelphia, USA from 28th May to 1st June, 2018.  From India 20 leading educational institutions have taken booth at India Pavilion and 45 Indian delegates are attending the Expo & Conference.  The Government of India, Ministry of HRD nominated Prof.  Anil Dattatraya Sahasrabudhe, Chairman, AICTE to lead the delegation and inaugurate the India Pavilion.  Usha Natesan, Advisor, AICTE was also present to grace this occasion.
Prof.  Anil Dattatraya Sahasrabudhe, Chairman, AICTE while delivering his inaugural address informed the delegates that how the Government and private can work together.  He has informed that it is not necessary that the Quality assurance is to come by means of regulation of the Government.  It has to come on their own.  All should willfully avail the Accreditation and NIRF and this will give healthy competition.  He insisted that self introspection is necessary.
Simultaneously he informed that we cannot expect all from every institutions, however, each and every one will have their own strength and the same has to be strengthened well.  Every institution will have their best practices, so each other should follow and understand their strength and weaknesses.
Accordingly they have to correct themselves.  He also expressed that this is a good platform for the Institutions could meet the world class institutions at one place, so that they could understand the best practices being followed by them, as there are about 120 countries are participating such a huge event.
While appreciating the efforts made by EPSI, he also suggested executive secretary of EPSI P Palanivel that EPSI should initiate similar type of Expo & Conference at India like this and invite all international diaspro to show case them at India, as India is having all kinds of education and delivering quality education and many Indian institutions also would have an opportunity to meet the international educational institutions.  Also he wished EPSI that in future they should bring more Indian institutions, and even if it is 80 institutions from India participating in this huge conference then Indian Pavilion should become the bigger one than anyone else and it will attract the international community and show case Indian education in better way.
Usha Natesan, Advisor, AICTE, while delivering her address that she thanked all the Indian institutions who are participated and show case them in the huge expo.  This is really a good opportunity for the institutions to meet the international diaspro and made several collaborations with them.
Before this inauguration, EPSI also organized Indo-Canadian Meet.  Prof. Anil Sahasrabuddhe lead the Indian delegation. Ms. Nadia Scipio Del Campo lead on behalf of Canadian delegation.  While Nadia delivering her address she has informed about the Canadian education and interested to tie up with the Indian educational institutions.  Prof. Anil Sahasrabuddhe made presentation about Indian education.  He has informed the Canadian delegation that India is having 840+ Universities, 40,000 colleges and the regulation system also.  He has assured that whatever support the Canadian Institutions need the same are available in India and will ensure the good delivery.  There are about 50 canadian delegates attended.  The Indian Institutions could have one-to-one interaction with them.
P Palanivel, Executive Secretary, Education Promotion Society for India (EPSI) while delivering vote of thanks informed that EPSI arranged more felicitation for the Indian delegates during this expo, like India Reception, wherein there are about 50 International Institutions will attend, wherein the Indian Institutions have a good chance to make a tie up, collaboration, faculty exchange  program, etc.,