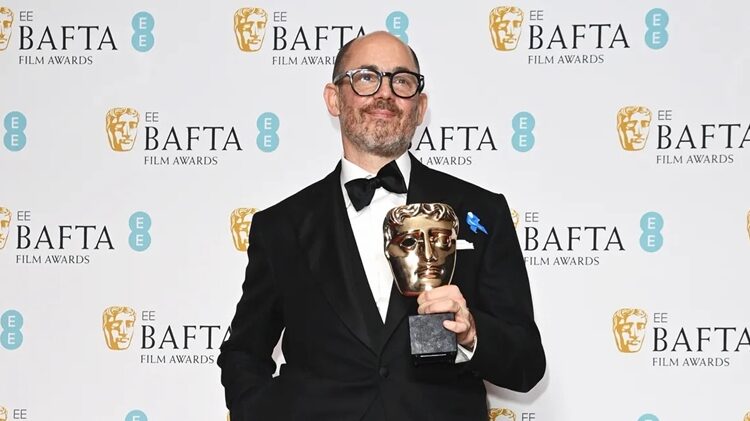 London (United Kingdom), 20th February 2023: The 76th British Academy of Film and Television Arts ( BAFTA) Awards 2023 took place at the Royal Festival Hall in London on Sunday 19th February. Many Hollywood celebrities and other significant figures of the British community attended the function.

The awards were a success for German filmmaker Edward Berger. His movie 'All Quiet on the Western Front' was highly acclaimed and praised along with that the German masterpiece bagged seven awards including best film not in English, best director, best cinematography, best adapted screenplay, best sound, best editing and best original score.
BAFTA best rising star award was won by Emma Mackey who gained fame by starring in the Netflix show 'Sex Education' the best actor award was won by Austin Butler for his impeccable performance in the biopic, Elvis.
The award show was hosted by Actor Richard E Grant who joked throughout the night and kept the audience chuckling at his witty jokes.
Many big names were in attendance at the BAFTAs including Prince William and Princess of Wales Catherine Middleton, Actress Sophie Turner, Florence Pugh and Anna Taylor Joy some other attendees of the night were Brendon Fraser with girlfriend Jeanne Moore, Lily James, Key Huy Quan, Elle Goulding etc.