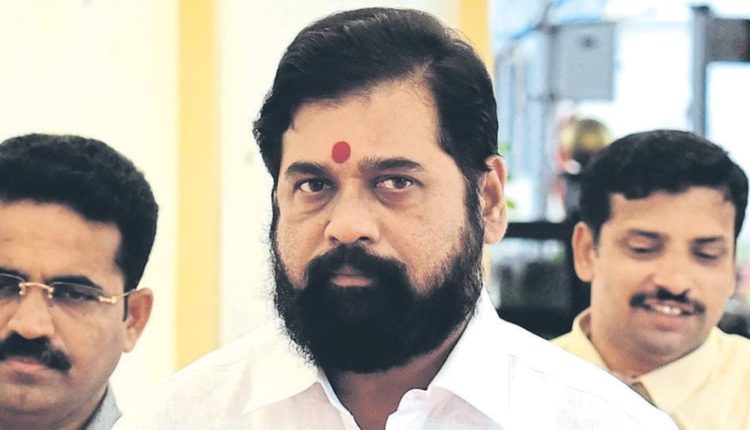 India (28/06/2022): Rebel Shiv Sena leader Eknath Shinde, who is currently camping in a hotel in Assam's Guwahati, on Tuesday claimed that he has the support of 50 MLAs and will soon return to Mumbai.
Speaking to reporters here, Shinde said, "We are in Shiv Sena and we are taking Shiv Sena forward. There should not be any doubt about it. We will give let you know about our further course of action. I would be in Mumbai soon."
On the claim of Shiv Sena leader Aaditya Thackeray that 15 to 20 MLAs had claimed that they had been abducted and had reached out to party to bring them back to Mumbai from Guwahati, Shinde said that "no MLA has been suppressed" and all are with him of their own will.
"No MLA is suppressed here, everyone here is happy. MLAs are with us. If Shiv Sena says that the MLAs present here are in contact with them, they should reveal the names," he added.
He further said that the rebel MLAs were in favour of Balasaheb Thackeray's Hindutva and enthused about carrying it forward. "Our spokesperson is Deepak Kesarkar, he will give you all the information. He is letting you know about our stand and role. We are speaking about Balasaheb Thackeray's Hindutva and we are carrying it forward," Shinde told reporters in Guwahati.