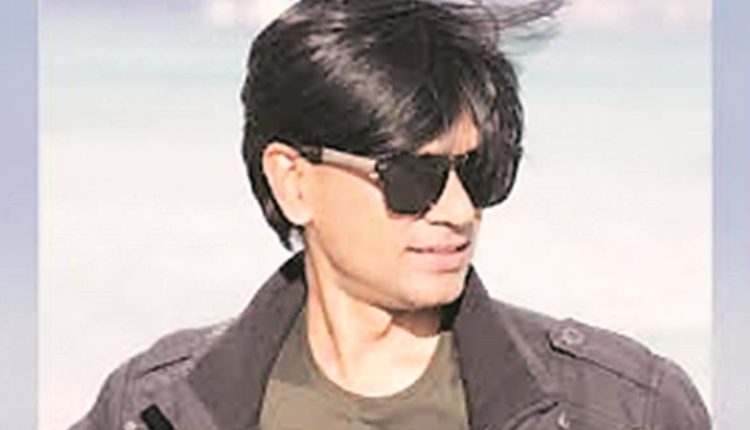 New Delhi (28/06/2022): The Delhi Police on Tuesday said AltNews co-founder Mohammed Zubair had intentionally formatted his phone and also refused to co-operate with authorities in the investigation against him in connection with an "objectionable" tweet, providing grounds for his arrest.
Zubair was arrested on Monday for allegedly hurting the religious sentiments of a particular community in a Twitter post he had written in 2018. "Mohd Zubair's objectionable tweet led to a Twitter storm with hate speeches, detrimental to communal harmony. Two things including technical gadget and intention was important. He was evasive on both, the phone was formatted. This formed grounds for his arrest," said KPS Malhotra, DCP IFSO.
The official said that Delhi Police will seek more remand time to question him. The police official further refuted reports that Zubair's arrest was "politically motivated."
"If someone is booked in several cases it's our right to question him in all. Judiciary is involved, custody given, bail not granted, there must be some substance to case. Calling it politically motivated doesn't stand right. We'll ask for more remand," said KPS Malhotra, DCP IFSO (Intelligence Fusion & Strategic Operations) unit of the Delhi Police.