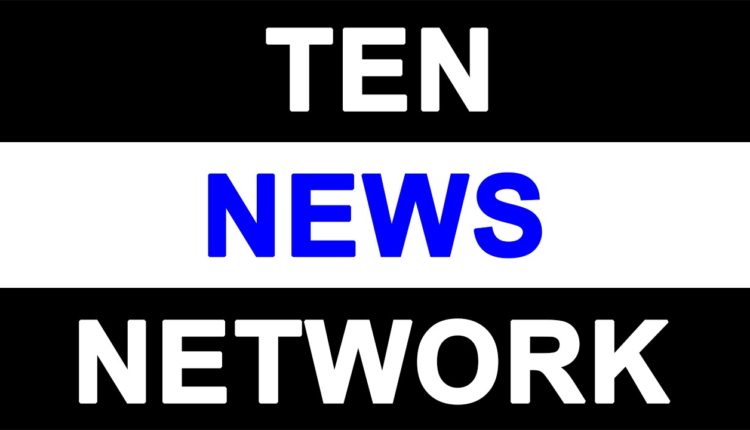 eMudhra Limited reports another quarter of healthy revenue growth

Bengaluru, India – January 25, 2023: eMudhra Limited (BSE: 543533, NSE: EMUDHRA), a digital trust, digital security and paperless transformation solution provider, today announced its financial results for the Third Quarter of FY23 ended on December 31, 2022 as approved by its Board of Directors.
Key Financial Highlights (Consolidated)
Commenting on the second quarter results, V.Srinivasan, Executive Chairman, eMudhra Limited said, "We are pleased to report another quarter of consistent performance with revenue growth of 39.1% % y-o-y and PAT growth of 46.0% y-o-y. During the quarter, the EBITDA margins stood at 35.9% and PAT margins stood at 24.4%.
On trust services, we continue to focus on driving growth through direct sale to retail customers through our online channels and by acquiring and engaging with a larger set of partners who directly deal with end customers. To this end we will invest into technology and marketing to drive direct customer acquisition. Similarly, we remain focussed on growing eSign and SSL business as more use cases around paperless transformation and cyber security in government and private sector get implemented.
On Enterprise Solutions, we continue to see healthy demand in India and International markets. In India, the recent amendments to the IT Act allowing property transactions and power of attorney to be digitally signed is giving impetus to newer use cases. In International markets, we continue to pursue opportunities that are greenfield, where customers engage with us from the outset to run paperless transformation programs or for bettering their cyber security posture and where customers are looking for cost optimization as part of their overall cyber security and digital transformation goals. We continue to invest into both technology R&D and sales teams to pursue these opportunities meaningfully.
I am also pleased to announce that eMudhra has been recognized as a "Great Place to Work" by the Great Place to Work institute which is a confirmation on our organization culture."
Key Project Wins
Acquisition of a significant customer (a large State owned entity that is a trust service and eStamping provider) in the Indonesian market for driving eSignature and eStamping use cases with introduction of Mobile based digital signatures in Indonesian market
Rollout of our Certificate Discovery product for a very large public sector Bank in India that will enable key and certificate lifecycle management across users, devices etc allowing the bank to secure their infrastructure using PKI technology.
Other Business Highlights
Launch of trust services in Kenya with focus on driving adoption of digital signatures in initial set of use cases in eGovernance and BFSI
Significant enhancements to our online portals and technology to ease partner enrolments, fulfilment and end customer acquisition and offer superior customer support through 360- degree view of customer and personalized marketing
Expansion of Sales teams including leadership hire in North American market and on-ground teams in select countries in Middle East and African markets