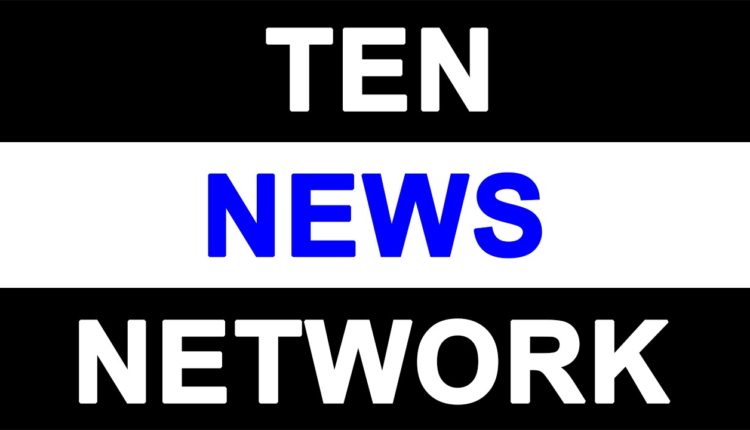 Union Budget 2023-24 expectation from Rajesh Sharma, Managing Director, Capri Global Capital Ltd

As India strategizes post-pandemic economic recovery through fiscal measures and businesses aim to expand capacities, NBFCs have an enormous opportunity to assist in achieving the noble goal of Aatmanirbhar Bharat through the fast-tracked flow of credit to businesses and households. As the latest data on Udyam Portal shows, a significant proportion of registered businesses are micro businesses, Union budget 2023-24 offers an opportunity to bring in a targeted scheme for expanding credit to micro businesses.
Priority sector lending status for gold loans
The concept of pledging gold for emergency funds has been around for centuries. It is one of the easiest and fastest ways to access funds when it matters the most. It is widely popular in rural markets and is used as an effective tool to avail short-term credit by the rural population to meet the capital requirement for business, an agrarian community for various Agri-production needs, or personal commitments. Gold loan focused NBFCS have been fulfilling the credit demand of under-penetrated markets with typically small ticket sizes ranging between INR 50,000 to INR 1 lac. Offering Priority Sector Lending status to the gold loan in the upcoming budget will pave the way for the banks to participate with more potency and fund gold loan NBFCs at a subsidized rate. The lower cost of funds will ultimately benefit the borrowers with lower borrowing costs. It will aid in greater institutionalization of gold collateralized credit.
Special budgetary assistance for MSME women entrepreneurs
Despite having limited resources and lesser opportunities, women entrepreneurs from rural areas have shown immense potential to add value to the Indian economy by entering the MSME sector. The finance scheme targeted towards women MSME entrepreneurs like PMAY, for ticket sizes above INR 1 million, will encourage inclusivity and accelerate their entrepreneurial journey.
Increasing MUDRA limit and streamlining criteria
Currently, MUDRA refinance is available only up to INR 1 million. The government could look into increasing the limit and give broad contours for eligibility – age, ticket size, end-use, cost of funds to intermediating NBFC, spreads etc… The policymakers could set guidelines for the intermediating NBFCs to define underwriting criteria such as classification norms for secured and unsecured loans, disbursement timeline, documentation requirement and loan amount. It will boost the fiscal growth of entrepreneurs in the micro category between INR 1 to 5 million.
Support towards Home loans
Taking cognizance of the need to provide residences to the people of the country, Housing for all has been among the most remarkable initiatives taken by the government. In the previous budget, policymakers allocated INR 48,000 crore under PMAY. The government should continue promoting affordable housing through the PMAY Credit-Linked Subsidy Scheme with increased funding. Also, an increase in the deduction limit for interest payments from existing INR 2 Lac and principal amount on home loans especially to spur demand in a rising interest rates scenario will add momentum to housing demand, particularly in the affordable segment.
Amending SARFAESI Applicability
Budget 2021-22 lowered the minimum loan size eligible for debt recovery under SARFAESI from INR 5 million ticket to INR 2 million. However, the same is available to HFCs for lower ticket sizes. The ceiling should be amended to bring smaller ticket NBFC loans under the SARFAESI ambit. The ceiling could be lowered further to INR 1 million or below.