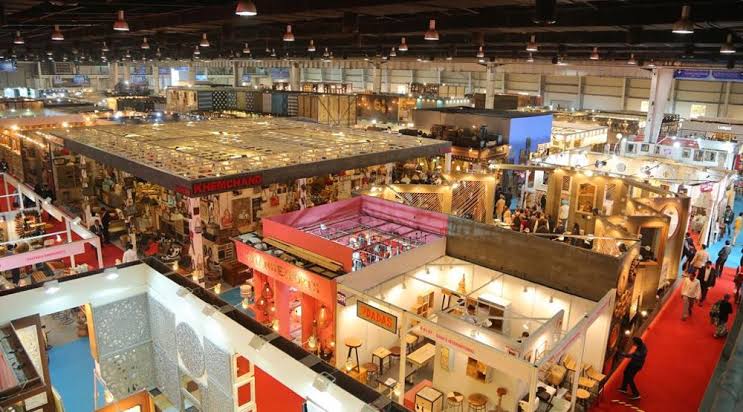 New Delhi, 28 June 2022: The Export Promotion Council for Handicrafts (EPCH) is a non-profit organisation that was founded in the years 1986–1987 with the goal of promoting, assisting, safeguarding, maintaining, and growing the export of handicrafts.

When the Covid epidemic had disrupted global trade, the Exporters Promotion Council for Handicrafts planned and executed a number of virtual events for exhibitors and buyers. On such platforms, they could meet electronically and conduct business in order to give exporters a regular marketing opportunity during those challenging times.
With such programs and initiatives, even the Indian exporters were given the opportunity to expand the diverse cultures of India by trading the cultural handicrafts and craftsmanship across the globe.
EPCH is also known nationwide for exporting handicrafts and promoting India's reputation as a trustworthy source of high-quality handicrafts goods and services with international quality and standards.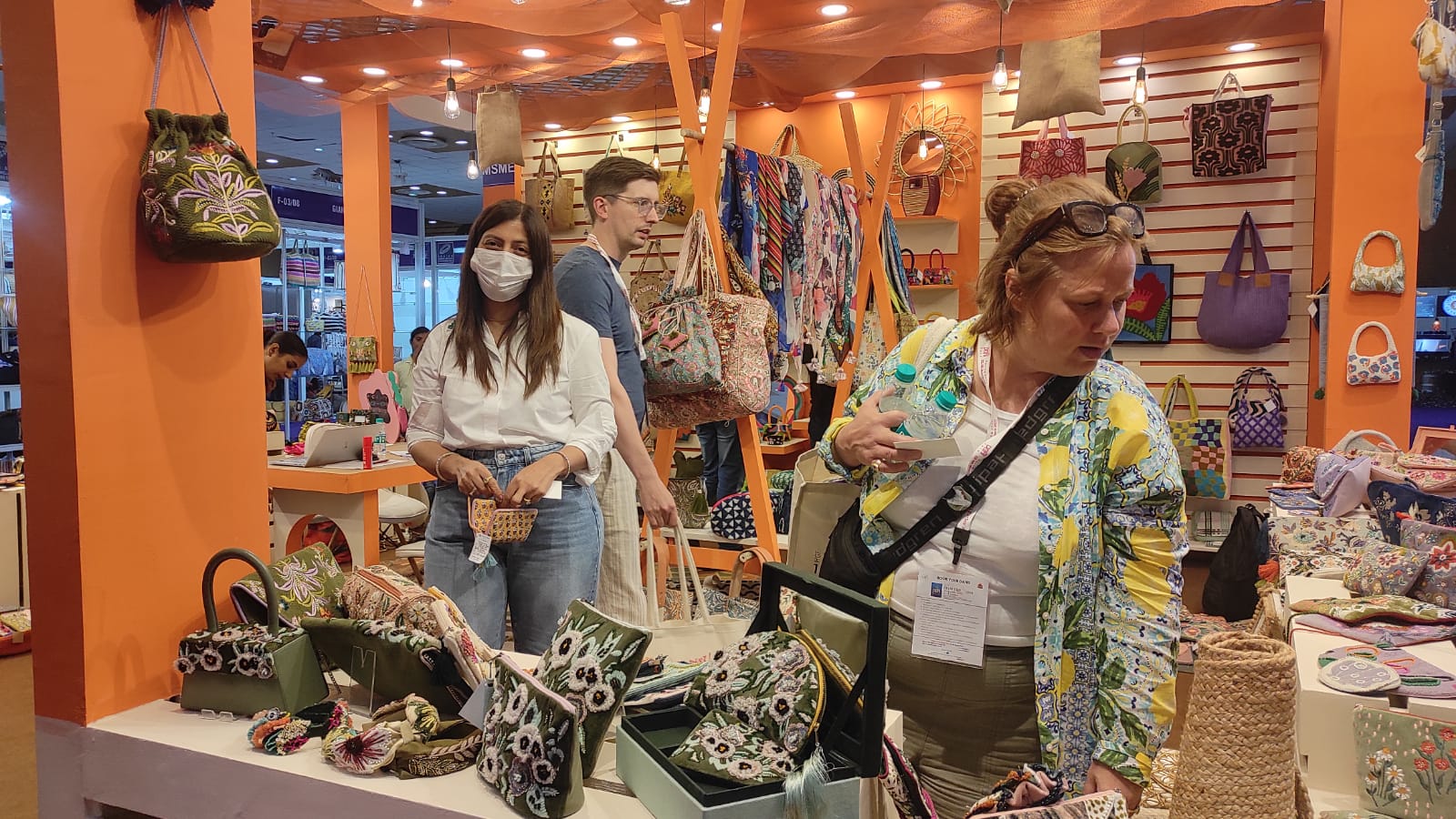 Exports council with its hard work and constant dedication has managed to create the necessary infrastructure for both exporters and importers as well as helps them through marketing and information facilities. It also organises workshops to encourage the exporters and other stakeholders by creating an environment of commercial benefit and packaging, buyer's meet, exhibitions, open forums, and design development.
Such initiatives by the EPCH help the stakeholders garner expert guidance about the product quality, standards, technology and so on with appropriate enhancement options. Facilitating interaction with international players also helps the Indian exporters to enter the potential foreign markets. Such engagements would enhance the relationships between the exporting community and the governments and also help in representing all committees and panels at both the central and state levels.
EPCH with its constant hard work towards encouraging the exporters towards growing trade of handicrafts across the globe has also contributed significantly in the economic growth of the country.