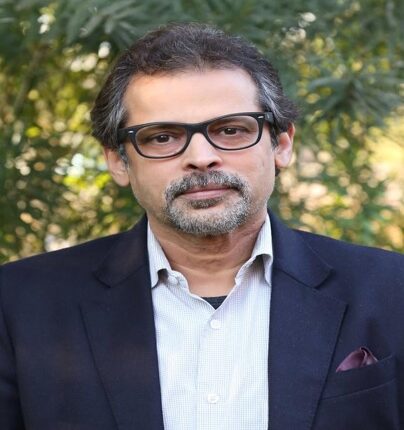 EPCH seeks inclusion of Handicrafts sector in PLI scheme during interaction with FM Sitharaman
TEN NEWS NETWORK
NEW DELHI – 20th February'2023 – Today during the post budget interaction organized at Jaipur, Union Finance and Corporate Affairs Minister, Nirmala Seetharaman interacted with prominent exporters at Jaipur. Dileep Baid, Vice-Chairman-EPCH taking part in the interaction strongly took up the matter pertaining to the inclusion of the Furniture sector in the Production Linked Incentive (PLI) scheme.  During his address, he said the furniture industry in India is dominated by micro and small units and in order to scale up the production and exports, as the Government of India is regularly adding new potential sectors in the PLI scheme and keeping in view the immense potential that Wooden Handcrafted Furniture has both in India and in overseas market, this segment may also kindly be considered under the PLI Scheme.

He further added, the handicrafts sector which is a labor intensive sector of the Indian economy and comprise in artmetalware, glassware, woodware, stoneware, handprinted textiles, fashion jewellery & accessories and other natural fibre products, a similar scheme for the handicrafts sector on incremental exports value for the exporters with turnover of Rs. 10.00 crore and above for cottage sector may be considered.
While speaking, the Minister referred to PM Vishwakarma Kaushal Samman Yojana with special package for hand crafted products. Dileep Baid said that Minister gave a patient hearing to the issues raised and hoped that the solution would be provided to the sector.
EPCH is a nodal agency for promoting exports of handicrafts from the Country to various destinations of the world and projecting India's image abroad as a reliable supplier of high quality handicrafts goods & services. The Handicrafts exports during the year 2021-22 was Rs. 33253.00 Crores registering a growth of 29.49% in rupee term over previous year. The handicrafts exports from Rajasthan during 2021-22 has been Rs. 10,100 crores, informed by Mr. Rakesh Kumar, Director General – EPCH.