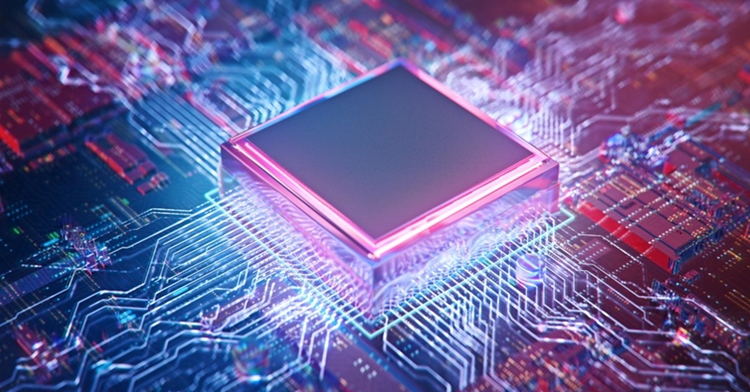 Auto Industry's struggle with semiconductor shortage continues, delayed deliveries, price hike expected
Ten News Network
Delhi (India), February 20, 2023: The automotive industry, one of the world's largest consumers of semiconductors, is facing a major shortage of these crucial components. The shortage has hit automakers across the globe, forcing them to scale back production and leading to a rise in prices for new vehicles.

The COVID-19 pandemic has led to an increase in demand for electronics, including laptops, gaming consoles, and other gadgets. As a result, semiconductor manufacturers have struggled to keep up with the demand for these products, leaving automakers without a sufficient supply of the chips they need to make vehicles.
The situation has been further complicated by the unexpected surge in demand for vehicles as consumers opt for personal transportation over public transit during the pandemic.
Automakers have struggled to keep up with this increased demand due to the semiconductor shortage, which has caused delays and disruptions in production.
The shortage is affecting automakers across the globe, with major companies such as General Motors, Ford, Toyota, Volkswagen, and others being forced to halt production at some of their factories.
The problem is not limited to passenger cars, as manufacturers of commercial vehicles, including trucks and buses, are also facing supply chain disruptions due to the shortage.
The shortage has led to a rise in prices for new vehicles as dealerships struggle to keep up with the demand for cars and trucks. The limited supply of vehicles has created a seller's market, leading to higher prices for consumers.
The semiconductor shortage is expected to continue into the foreseeable future, with some analysts predicting that it could last well into 2022. This has forced automakers to rethink their supply chain strategies and explore alternative sources of semiconductors, such as smaller and less complex chips that are easier to produce.
In the meantime, automakers are being forced to make tough decisions, including cutting back production and delaying the launch of new models. The shortage is a stark reminder of the importance of supply chain resilience and the need for companies to diversify their supplier networks to mitigate the risk of disruptions.