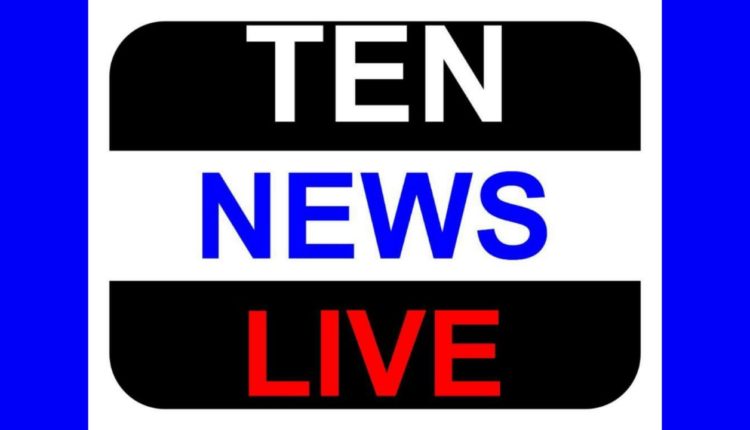 Welcome decision by SC to order all former ministers and CMs to vacate government houses, stating it to be doctrine of equality in Constitution.
Infact, when common man is now limited to 500 sqft flat in multi-storey apartments; Central Government must order to build multi-storey apartments on existing bungalows to free spaces for greenery & public facilities in all state capitals including New Delhi.
I understand in one bungalow, 50 flats of 3000 sqft & 100 flats of 500 sqft for staff can be built leaving 2000 sqmt land for public …
India need to unlock value of 3 Lac Cr of property which is in possession of politicians.