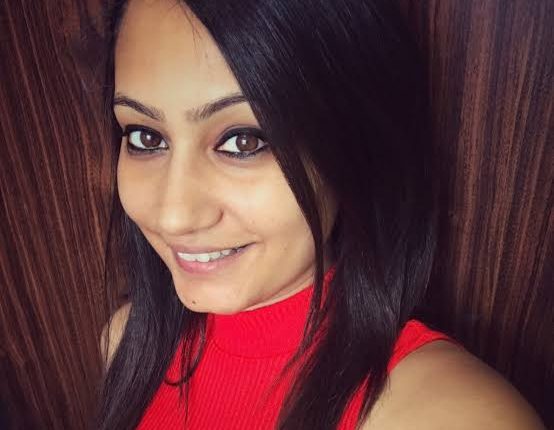 Ex PayTM Vice president Sonia Dhawan got bail in money extortion case
Saurabh kumar
Greater Noida (16/3/2019) : After spending nearly five months in jail, former PayTM Vice-president Sonia Dhawan has been granted bail by the Allahabad High Court. She had been in jail since October 23 last year for allegedly stealing the personal data and extorting money from the PayTM chief, Vijay Shekhar Sharma.

The court order, accessed by ET, she is "entitled to be released on bail" after the state government did not contest facts put forth by the defence counsel that she had no criminal history and there was no possibility of her absconding or misusing the liberty of bail. The HC however fixed four conditions while granting her bail. "The applicant will not tamper with the evidence during the trial; will not pressurise/intimidate the prosecution witness; will appear before the trial court on the date fixed and the applicant will not commit offence," the court order said. The court further stipulated that in case of breach of any of the above conditions, the court shall be at liberty to cancel Sonia Dhawan's bail.
Dhawan in her plea before the High Court "claimed innocence and laid stress on fact that there is nothing concrete emerging against her and it cannot be said that the applicant ever indulged in any illegal activity secretly obtaining any data from the laptop of any device of the informant or his company and she never blackmailed as such."
The bail, granted by Allahabad High Court, came just a month after her bail peal got rejected by GBN district court last month. While two of her co-accused say Roopak Jain(her husband ) and Devendra Kumar have already been given bail.