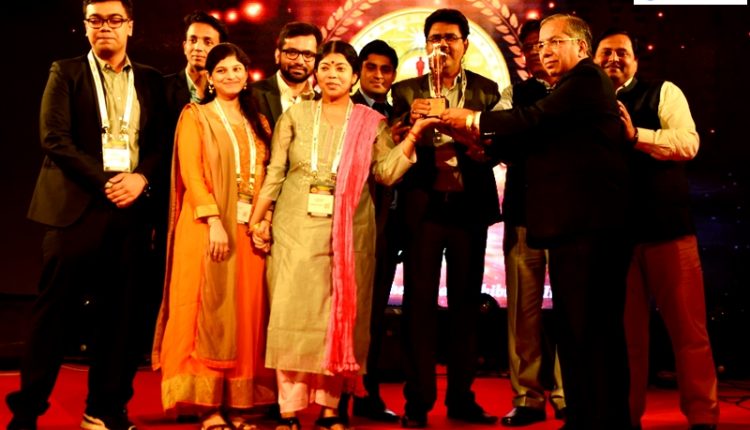 Exhibition Excellence Award 2018: Exhibition Industry Achievers Awarded at Gala evening in Greater Noida!
Ashish Kedia / Saurabh Shrivastava
(18/03/2018) Greater Noida :
Exhibition Excellence Award 2018 was organized at India Expo Mart, Greater Noida on Saturday. EEA 2018 theme was 'Focus on Industries' and it brought together India's top shows from 22 sectors of economy.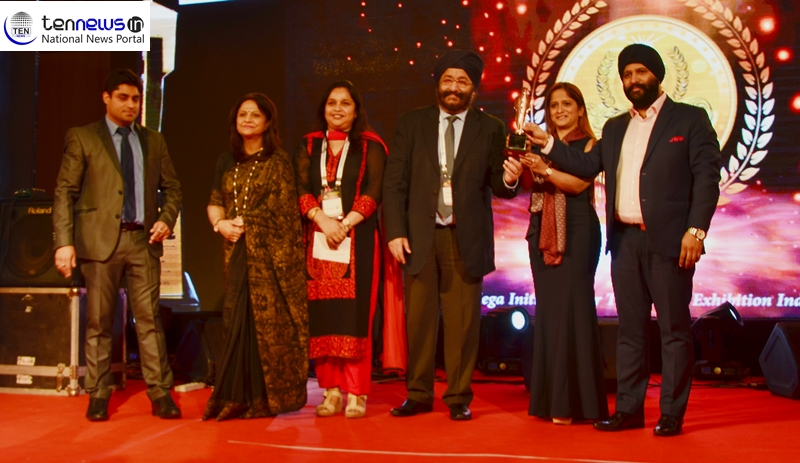 Hailed as a Mega Initiative for The Indian Exhibition & Convention Industry & Supported by UFI, IAEE, IEIA, ICPB, IESA, Assocam, TCEI & NSIC, the nominations for Exhibition Excellence Awards 2018 were accepted from all across India. Three categories in which award were given included different segments of exhibition ecosystem namely organizers, services and exhibitors.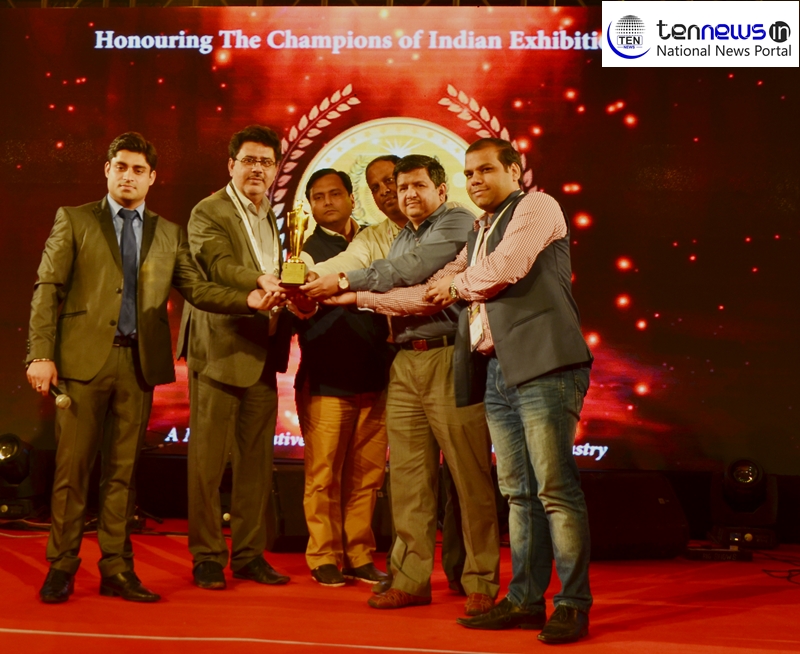 With many new innovations in design and format, unique industry specific nomination categories, the EEA2018 was a much bigger & grander event as compared to its past editions.  The first two editions of Exhibition Excellence Awards were immensely successful in promoting the Indian exhibition industry at a global level.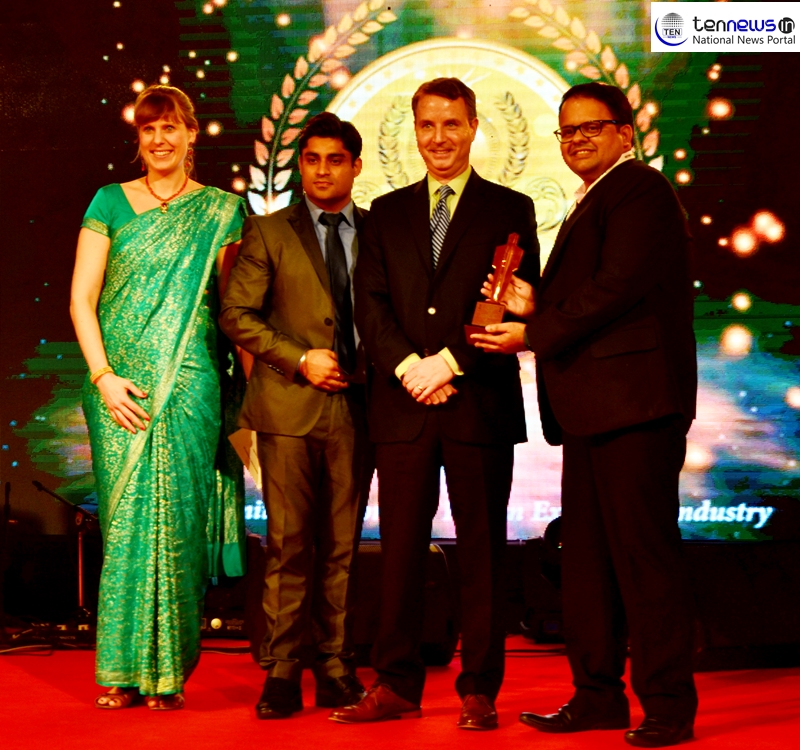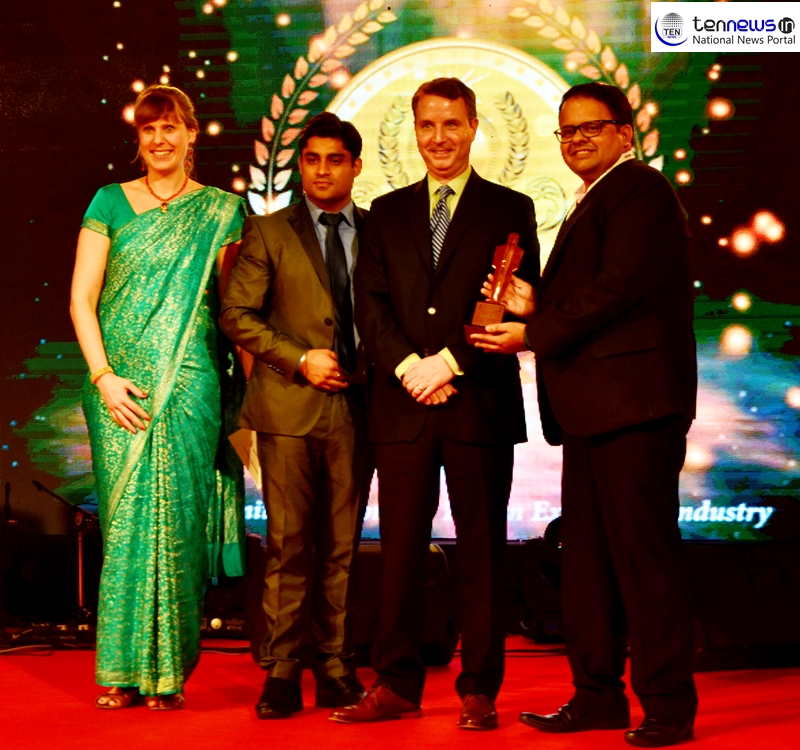 Talking about the EEA 2018 awards Raghav Khosla said, "The idea behind this event is to promote and glorify our Exhibition & Convention Industry. The Event will be well covered in Media and is a genuine effort to recognize the hard work of organizers and the service fraternity. The event will start with some thought provoking sessions of National Relevance, like, how Exhibitions fit perfectly in the "Make in India" campaign, Smart Cities & MICE Infra setup. In the total 33 categories, there are over 4 award categories which will set event ablaze with teams presenting & competing live at the event in front of the jury.

GS Marketing Associates Emerges as Big Winner:
Based out of West Bengal's capital Kolkatta and organizing shows all across the country, GS Marketing Associates won multiple prizes in different categories during EEA 2018. It was awarded as Best Debut winner with IEML, Top Exhibitor in Value category 1st Runner Up after UBM, The leading consumer show 1st Runner Up after ITPO, Fitness & Sports 2nd Runner Up in 2nd Year of the Show as well as Leading show of consumer and house ware 2nd Runner up GS Marketing.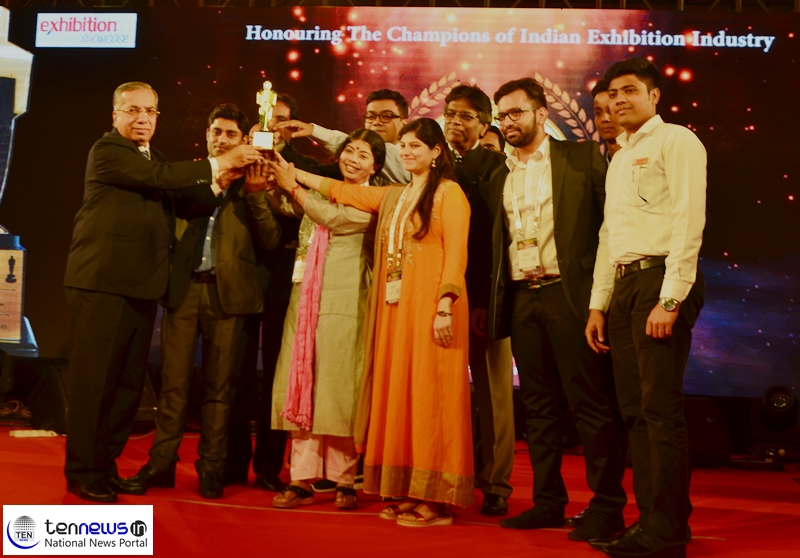 EPCH's venture IHGF 2017 was also the winner of Handicraft, carpet, gifts leather and Art Category.