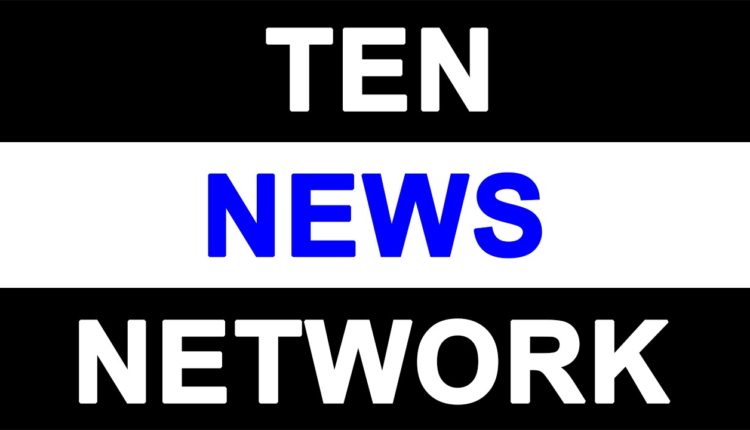 Exit polls predict BJPs huge margin victory in Gujarat, Himachal showcases tough fight
Dec 5, 2022: As per exit polls published after the final phase of voting in Gujarat came to an end, BJP is expected to ensure a massive win in Gujarat and is marginally ahead of Congress. BJP has been in power for nearly two-and-a-half decades in Gujarat.
The counting of votes will be taking place on December 8th.
Except one, all pollsters have given the BJP a slender edge in Himachal Pradesh which displays a tradition of voting out the incumbent. Most exit polls, however, predicted that the maximum the BJP could get in the hill state is 40, only six seats more than the half-way mark of 34 in the 68-member House.
The India Today-Axis My India poll has predicted that the Congress could be ahead, winning 30-40 seats and the BJP 24-34. In Gujarat, pollsters predicted that the BJP could create history and was on its way to begin its seventh consecutive term in power. For the Congress, the exit poll figures were massively dismaying as it could be displaying its worst ever performance.
The big story from the Gujarat election is the entry of the Aam Aadmi Party. But pollsters predicted that it may not cross the 20 mark in the 182-member House. The AAP is being predicted to open its account in a small but significant way.
The Republic-P Marq survey showed that the BJP will get 128-148 seats, the Congress 30-42 and the AAP 2-10.
Another survey done by TV 9 Gujarati said the BJP will win 125-130 seats, Congress 40-50 seats and the AAP 3-5 seats.
Meanwhile, the ABP News-C Voter survey said the BJP will get 128-140 seats, the Congress 31-43 and the AAP 3-11.