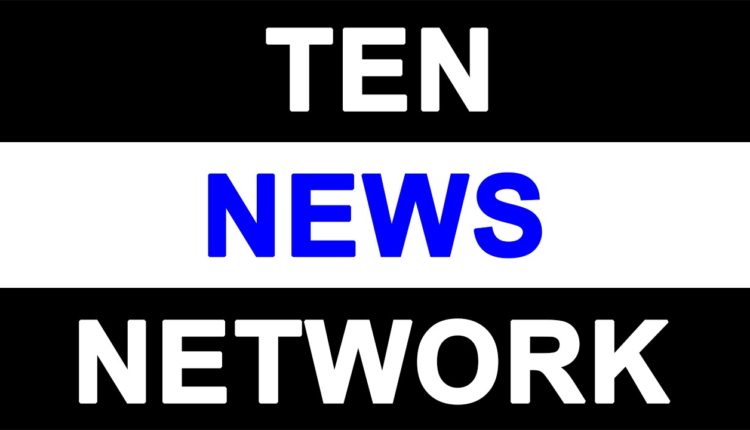 EAM Jaishankar reiterates support for oil purchase from Russia amid Ukraine war
Dec 5, 2022: On Monday, India strongly defended its import of crude oil from Russia amidst the Russia-Ukraine conflict with External Affairs Minister S Jaishankar reiterating that New Delhi's procurement was just one-sixth of the European purchase in last nine months, in comments that came as a G7 price cap on Russian crude at USD 60 a barrel came into being.
In a media briefing after holding key talks with visiting German foreign minister Annalena Baerbock, Jaishankar also stated that Europe can't make choices to prioritise its energy needs while directing New Delhi to do something else, shedding light on the fact that discussions between India and Russia to expand the trade basket started much before beginning of the ongoing conflict.
The two foreign ministers also brought into effect a bilateral mobility pact which is expected to make it easier for people to study and work in each other's country even as both sides vowed to heighten cooperation across areas such as defence and security, trade, climate change and clean energy.
Jaishankar's strong remarks defending India's import of crude oil from Russia came as a G7 cap on the price of Russian oil at USD 60 a barrel was brought into effect. "I understand that there is a conflict situation (in Ukraine). I also understand that Europe has a point of view and Europe will make the choices it will make that is Europe's right. But for Europe to make choices which prioritises its energy needs and then ask India to do something else..," he said.