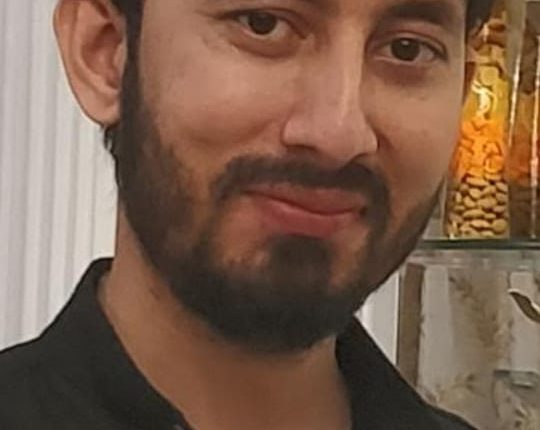 Faisal- The Man on a Mission
Delhi based Shah Faisal has carved a niche for himself in the field of Media Marketing and Brand Building.
Backed with a rich and vast experience spanning 13 rewarding years, Faisal has achieved several milestones in his outstanding Media career so far.
Success didn't come on a platter to him as he had to cope with several challenges and struggles at literally every phase of his professional career.
As luck would have it, his sheer grit and "never say never die" attitude saw him emerging victorious from every encumbrance that came his way.
Albeit he expertizes in Real Estate industry, Faisal has served clients across different verticals and spectrums.
It has been his relentless 'Pursuit for Excellence" coupled with his astute vision and steadfast commitment that has won him the unswerving faith of his clients.
Faisal is indubitably a name to reckon with today, viz a viz. Planning & Conceptualizing Innovative Ad Campaigns and Events all meant with the long term objective of Brand Building & Promotion.
Going by his incredible track record and impeccable dedication to his profession, the Man is well on course to scaling new peaks in times to come.
Besides his professional acumen, Faisal has remarkably played the role of a social and environment crusader. Be it educating people on the various nuances of social distancing in the wake of Corona Pandemic, or imparting Holistic education to the children from the EWS strata, Faisal has played a pivotal role in contributing his bit towards the society. Equally laudable has been his role in spreading awareness among the common man towards environment, and inspiring them to undertake regular plantation drives every year.
Taking a leaf out of the ageless adage,
"Adversity causes some to break down, others to break records",
Faisal is surely a Protagonist with a difference who believes in setting new benchmarks for others.