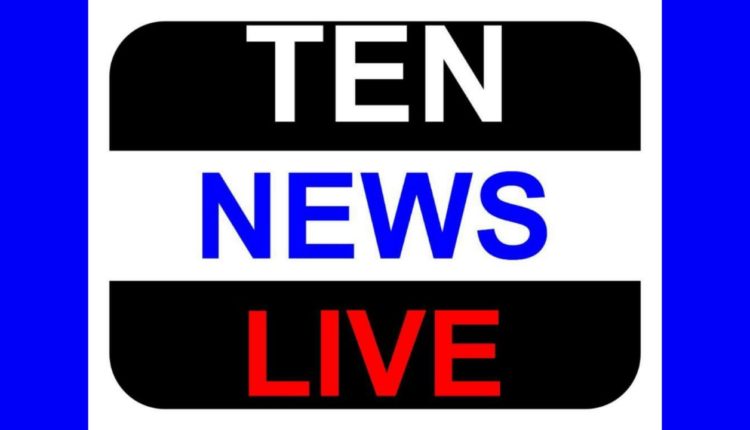 False Propaganda by Pakistan Through Media Channels – Who Will Be Responsible for The Violence?
Srinagar, 4 August, 2019
Pakistan using social media news channels is spreading fake news in Kashmir. Quoting BBC News for the update, they have alleged that Yasin Malik has died in Tihar Jail. But there is no such media reports on any of the BBC channels. A screen shot of BBC Breaking News says nothing. Please don't listen to such attempts by Pakistan to vitiate the atmosphere in Kashmir. They want the public to come in conflict with the Govt.