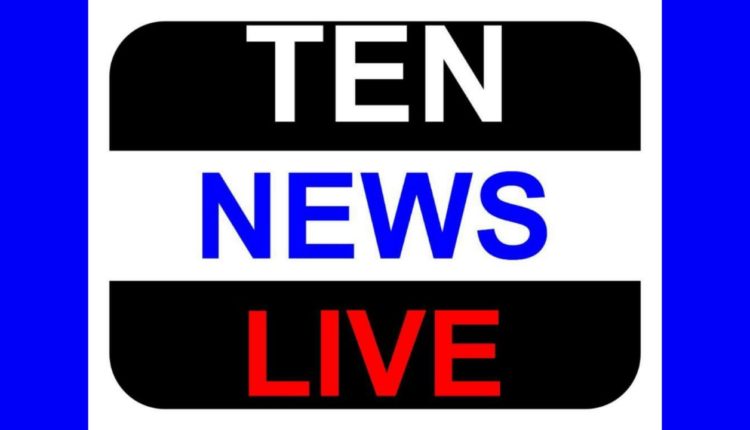 Fasten Your Seatbelts as 104.8 Ishq Launches Ishq Auto Adda with RJ Sarthak
Fasten your seatbelts boys and girls as 104.8 Ishq goes into overdrive with the launch of Ishq Auto Adda. Continuing to provide innovative and path breaking content to its audiences, RJ Sarthak you the only prime time automotive radio show in India. Aiming to provide a one-stop destination for all things Auto, 104.8 Ishq's latest property were live on Thursday February 20, 2020.
Apart from this, Ishq Auto Adda will also see a digital property 'CCC – Cars, Conversations & Chai', that will follow the chronicles of RJ Sarthak and auto-expert Roshan Povaiah as the duo discuss the domains of the automotive industry in an unconventional and quirky manner.
Speaking on the launch, RJ Sarthak said, "With new innovation and technology coming to the auto sector every day, we are really excited to launch 'Ishq Auto Adda' – an entertaining and informative show designed for our listeners on the latest happenings in the auto space."
The first segment that aired on 20th February, witnessed an engaging discussion on Automatic Transmissions, a comparison of MG Hector vs Kia Seltos along with a fun-filled debate on whether filling nitrogen in tyres is a good idea or is it just snake oil.
Driving the show at full speed, RJ Sarthak's Ishq Auto Adda will air every Thursday morning between 9 to 11 am.