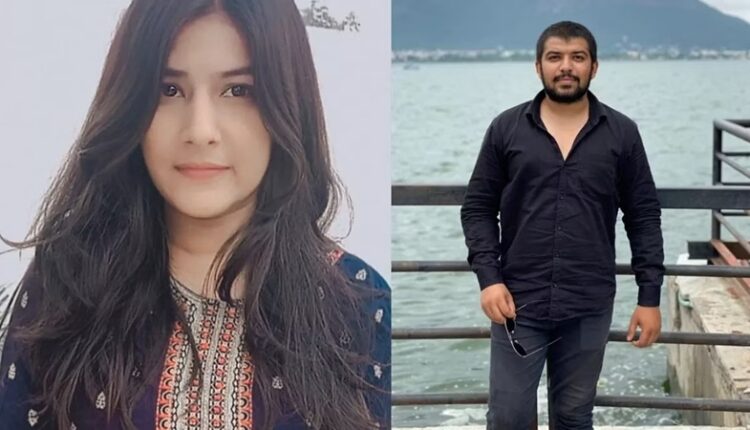 Father Alleges Involvement of Boyfriend's Family in Murder of Nikki Yadav
Ten News Network
Delhi (India), February 16, 2023: A 22-year-old woman, Nikki Yadav, was found murdered and stuffed into a refrigerator in a roadside eatery in Najafgarh on February 10. Her father, Sunil Yadav, has accused her boyfriend, Sahil Gehlot, and his family members of being involved in the crime.

Police officials have arrested Gehlot and revealed that he allegedly strangled Yadav to death at around 9 am on February 10 with a chord and then shifted her body into the refrigerator of his family-owned roadside eatery in Mitraon village from the trunk.
Gehlot had allegedly gotten married to another woman approximately 12 hours after the incident.
Nikki Yadav was pursuing her master's degree in English from Galgotia University and had scored more than 90% in her Class 12 examination.
She had aspired to become a doctor but could not clear the entrance exam and was planning to be a lecturer after completing her master's degree and doing a PhD.
Sunil Yadav has alleged that his daughter was assaulted by Gehlot and his family members before being strangled to death. He also claimed that Nikki Yadav was not in a live-in relationship with Gehlot. He has questioned the reputation of his other daughter and son after the media revealed their identities and claimed that false statements were made that Nikki was in a live-in relationship.
The victim's uncle, Parveen Yadav, a Kargil War veteran, described Nikki Yadav as a bright student and expressed his grief over the incident. He urged the police to take stern action against those responsible for the crime.