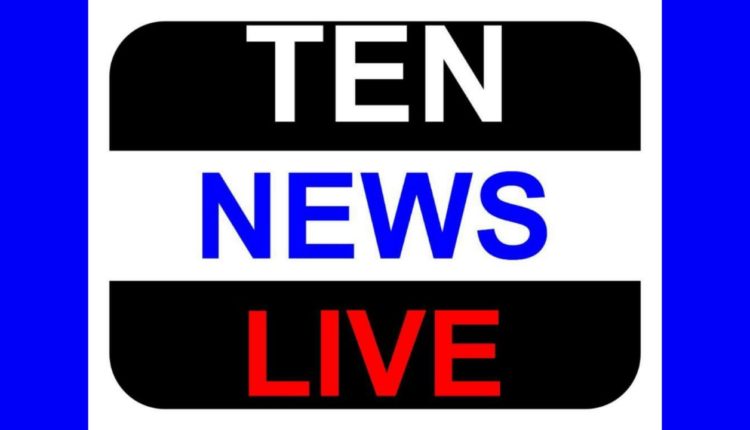 FIITJEE to conduct its Big Bang Edge Test in Proctored Online Mode on 18th October 2020!
New Delhi, 25th October: FIITJEE's Big Bang Edge Test will be held across the country in Proctored Online Mode on18thOctober 2020 for Students Presently in Class V, VI, VII, VIII, IX, X & XI (Going to Class VI, VII, VIII, IX, X, XI & XII in 2021). It is a unique platform for students aspiring all-round excellence as it will help students realize and maximize their current potential for National and International Level Competitive as well as Scholastic exams. This test is also a scholarship test.
With the Big Bang Edge Test, students will have a golden Opportunity to accelerate their preparation for JEE Advanced, JEE Main, BITSAT, Olympiads, KVPY, X & XII Boards, NTSE & Jr. Olympiads, without any break, impediments and hurdles even amidst COVID pandemic.
The test will showcase the student's readiness reflected by a single All India Rank Potential Index for the goals they aspire for, such as JEE (Main & Advanced), KVPY, Boards, BITSAT, NTSE, Senior and Junior Science Olympiads KVPY, BITSAT, X / XII Boards  etc.
On Appearing in FIITJEE's Big Bang Edge Test, a student will get to know their National Rank, Position / Rank at National Level along with Rank Potential Index (RPI) for various Competitive & Scholastic Exams.
"We assure the students that till the situation returns to normal, you will not lose even a single day and the classes will go on through Live Online Mode." Says Mr. R L Trikha, Director, FIITJEE Group." Like any other FIITJEE Admission test, this test is also a scholarship test.