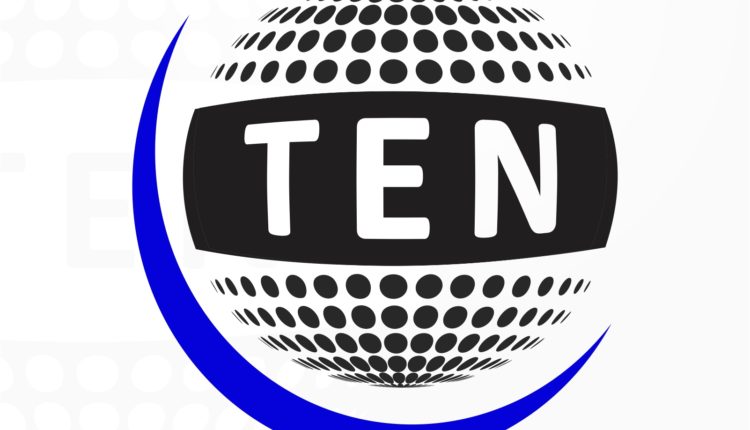 Finance Minister Shri Arun Jaitley arives in #Sydney on four day Official visit to #Australia
Finance Minister Shri Arun Jaitley arives in Sydney on four day Official visit to Australia; holds Meeting with Premier of New South Wales Mr Mike Baird; Calls for Foreign Direct Investment(FDI) especially in Infrastructure and Manufacturing Sector
The Union Finance Minister Shri Arun Jaitley said that India needs lot of Foreign Direct Investment (FDI) especially in manufacturing and infrastructure sector. He said that State Governments too are taking keen interest and competing among themselves to have foreign investments in their respective States. They are organising Investment Summits in this regard, Shri Jaitley added. The Finance Minister said that present Government has opened various sectors for FDI including railways and defence among others. He invited businesses in NSW to invest and make in India. He said that we want foreign sovereign wealth funds to be part of NIIF, pension and insurance funds in India.
The Finance Minister Shri Jaitley was making the Opening remarks during his meeting with the Premier of New South Wales (NSW) Mr Mike Baird in Sydney today. This was the First official engagement of the Finance Minister Shri Jaitley after arriving in Sydney on a four day Official visit to Australia today morning.
The Finance Minister Shri Jaitley also highlighted the various initiatives and reforms measures undertaken by the present Government to boost the Indian economy which is growing at the rate of above 7.5%.
Speaking on the occasion, Mr Baird expressed keen interest about the investment opportunities in India particularly in the infrastructure sector. He highlighted the importance of communicating the information to larger business community in Australia to enable them to understand the opportunities available in India. He also informed the Finance Minister that he intends to visit India during the next Vibrant Gujarat which is planned to be held in India in January 2017.
*********