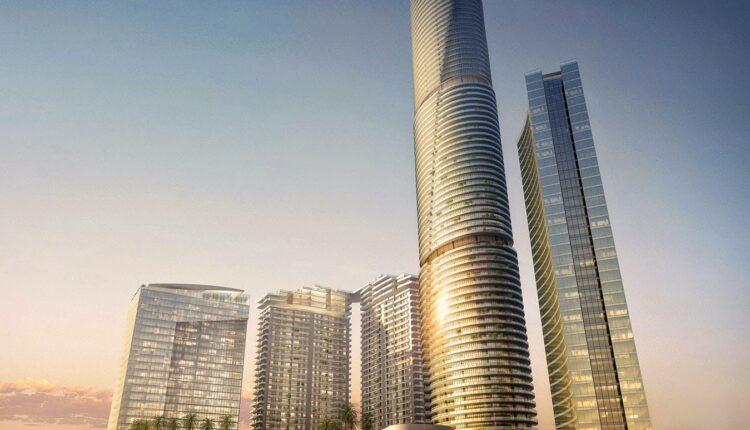 Fire breaks out at Supertech's Supernova Towers in Noida, no casualty reported
Noida, 24th September, 2022: A fire broke out on the 18th Floor of the Supertech's Supernova tower today at around 6pm in the evening. As per reports, the fire brigade and Noida police arrived on the scene and extinguished the fire.
A fire spontaneously broke out in the external AC system on the 18th floor which resulted in short circuit. No casualties have been reported till now in this fire incident.
Supernova towers, located in Noida sector-94, is one of the highest towers in the city and in North India, with flat prices ranging from 2 crores to 30 crores. Sector-126 police station is in charge of this case. Further details are awaited.