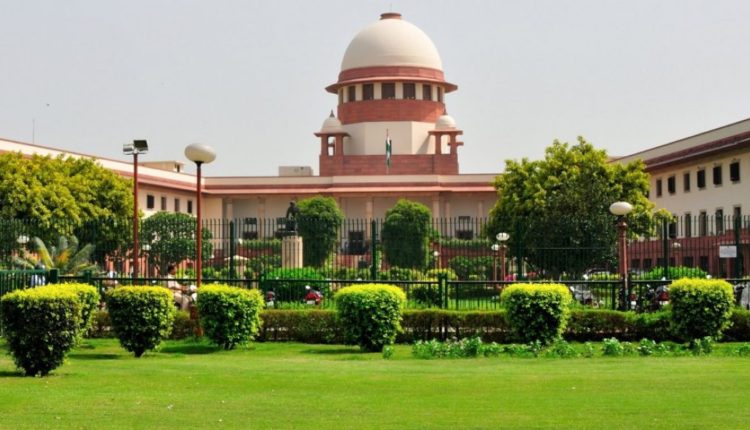 New Delhi (India), Feb. 5, 2023: President Droupadi Murmu has appointed five new judges to the Supreme Court of India. Law Minister Kiren Rijiju made the announcement on Twitter, naming the judges as Chief Justice Pankaj Mithal from the Rajasthan High Court, Chief Justice Sanjay Karol from the Patna High Court, Chief Justice PV Sanjay Kumar from the Manipur High Court, Judge Ahsanuddin Amanullah from the Patna High Court, and Judge Manoj Misra from the Allahabad High Court.

The new judges will be sworn in on Monday, February 6th, at 10:30 a.m. in the Supreme Court. The appointments come after the Supreme Court Collegium recommended the names on December 13, 2022.
The appointment of the new judges follows a warning from a Supreme Court bench led by Justice S.K. Kaul, who stated that if the government continued to delay judicial appointments and transfers, things would become "uncomfortable."
The Prime Minister's Office approved the recommendations of the Collegium on February 2nd, and the appointments were in their final stages, according to sources. The five names were cleared by the Center and sent to the President for issuance of the warrant of appointment on Friday, after the Attorney General, R. Venkataramani, informed the court.
With the swearing-in of the new judges, the strength of the Supreme Court will increase to 32 from 27, leaving only two vacancies. This is the second time so many judges have been appointed in a single batch, after the appointment of nine judges on August 26, 2021.
The Supreme Court has the opportunity to function at full strength if the government clears the two names already proposed by the Supreme Court Collegium on January 31st, those being Justice Rajesh Bindal from the Allahabad High Court and Chief Justice Aravind Kumar from the Gujarat High Court.
The new judges bring a wealth of experience, with Justice Mithal appointed as Rajasthan Chief Justice on October 14th, 2022, Justice Karol appointed as the Chief Justice of Patna High Court on November 11th, 2019, Justice Kumar appointed as the Chief Justice of Manipur High Court on February 14th, 2021, Justice Amanullah appointed as a judge of Patna High Court on June 20th, 2011, and Justice Misra serving as a Permanent Judge of the Allahabad High Court since August 2013.