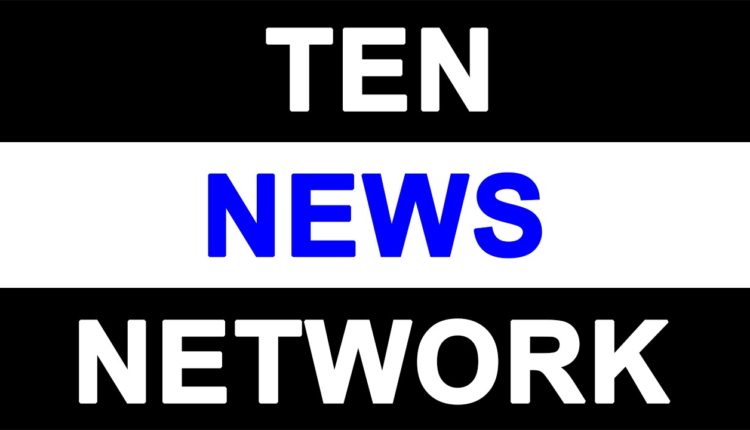 FONRWA VISIT TO GOVERNMENT HOSPITAL , SECTOR 30, #NOIDA
A delegation comprising of FONRWA office-bearers,  President,  N.P. Singh. Secretary General. A.N. Dhawan, Sr. Vice Presidents, Rajendra Shukla & K.K. Jain, Vice Presidents, Main Pal Yadav & Raghvender Dube,  Secretary (Legal) Dr. Virender Singh and Anil Misra, visited Government Hospital today , with a view to survey and identify the deficiencies, in view of the epidemic of dreaded diseases, such as, dengue, malaria and viral fever etc.  in the city.
Whereas it was noticed that the present  CMC, Dr. N.M. Mathur and his team of doctors &  staff have been trying to manage the situation within their extremely limited resources, they require on an immediate basis, the following staff with a view to combat the ever increasing epidemic of the dreaded diseases:
Doctors/Physician s                        10
Staff Nurses                         15
Ward Boys/ Aayas                          10
Lab Technicians                    05
Safai Karamcharis                    10
A copy of their letter addressed ACEO, NA, with copies to DM and FONRWA, in this regard, is attached.
The delegation assured the CMS that the matter regarding provision of above immediate requirements, shall be taken up on priority basis with NA and DM. Regarding other long-term requirements also, such as provision of ICU, lab testing facilities, beds as also specialist doctors etc., the matter shall be taken up with the Noida Authority  and Distt. Admn.  on continuous and regular basis.