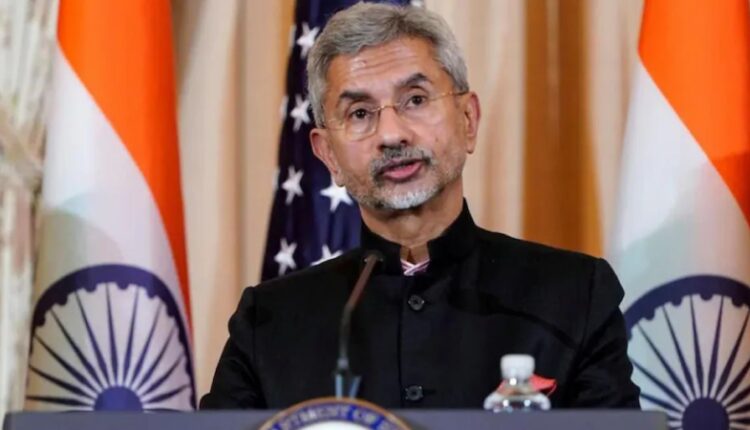 Foreign Minister Jaishankar Warns of Fragile and Dangerous Situation with China in Ladakh
Ten News Network

New Delhi (India), March 18, 2023: Foreign Minister S. Jaishankar has warned that the situation between India and China in the western Himalayan region of Ladakh remains fragile and dangerous, with military forces deployed perilously close to each other in some areas.
Jaishankar made the statement at the India Today conclave on Saturday.
Tensions between India and China escalated in mid-2020 when a clash in the region resulted in the deaths of 20 Indian soldiers and more than 40 Chinese soldiers being killed or injured. However, through rounds of diplomatic and military talks, the situation was eventually brought under control.
In December of the same year, violence erupted in the eastern sector of the border between the two nations, although it did not result in any fatalities.
Despite efforts to ease tensions, the situation in Ladakh remains delicate, with the presence of military forces in close proximity to each other posing a significant threat. According to Jaishankar, there are still areas where the deployment of troops is extremely close, leading to a military assessment of the great danger.
The ongoing tensions in the region highlight the need for continued diplomatic efforts to maintain peace and stability between India and China.