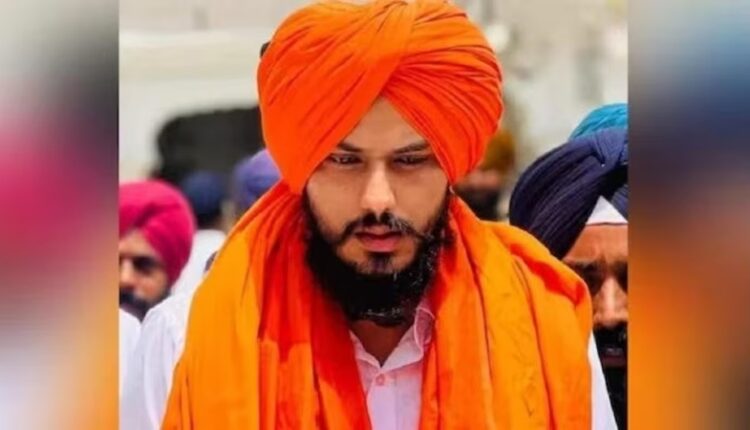 Big operation underway to arrest Khalistani sympathizer Amritpal, internet suspended in Punjab
Ten News Network
New Delhi (India), March 18, 2023: The state of Punjab has suspended internet services until Sunday as officials announced the launch of a police operation to apprehend Amritpal Singh, a Khalistani sympathizer.

Singh, a radical Sikh leader, has reportedly become increasingly active in the region, with his supporters clashing with police last month over the detention of one of his aides. On Saturday, police detained six of Singh's associates in Jalandhar, while a video shared on social media showed Singh being pursued by police in a vehicle.
In an effort to maintain peace and order, the Punjab Police have urged citizens to refrain from spreading fake news or hate speech and to cooperate with their efforts. They further assured the public that they are working tirelessly to maintain law and order in the region.
This latest development follows ongoing concerns over the growing influence of extremist groups in Punjab and the potential for unrest and violence. The suspension of internet services is seen as a necessary measure to prevent the spread of misinformation and incitement and to help the police conduct their operation safely and effectively.
As the situation in Punjab continues to evolve, authorities are closely monitoring the situation and taking all necessary steps to ensure the safety and security of citizens. It remains to be seen what the outcome of the police operation will be and whether it will succeed in apprehending Singh and his associates.