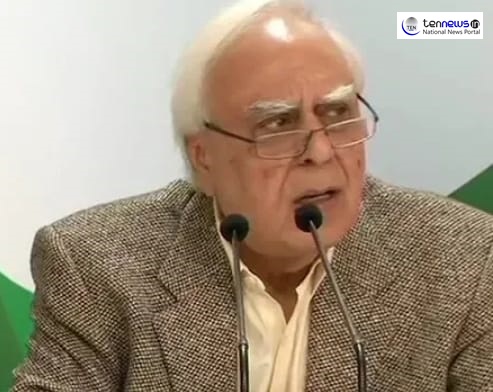 New Delhi : ( 15/12/18) Veteran Congress Leader Kapil Sibal today said that the Attorney General should be called before the PAC and asked why wrong facts were presented to the Supreme Court regarding the pricing of Rafale Deal.
Kapil Sibal slamming Modi government also claimed that the AG shared wrong facts to skip the blunder Govt. did to the nation.
"It is childish that the government and the BJP is claiming victory. Finance Minister should read less of fiction," said Sibal, adding that Home Minister Rajnath Singh, Finance Minister Arun Jaitley and Defence Minister Nirmala Sitharaman should apologise for their assertions that the Congress had jeopardised national security by politicising the defence deal.
"We have been very clear that Supreme Court was not an appropriate forum on which these issues can be decided, as it cannot summon and examine file notings, witnesses on oath, including questioning the Prime Minister, and we need to question the PM. It is childish of government to congratulate itself that he has got clean chit on the basis of lies and he should not call the allegations fiction. It was actually 2G scam which tuned out to be fiction." Kapil Sibal added