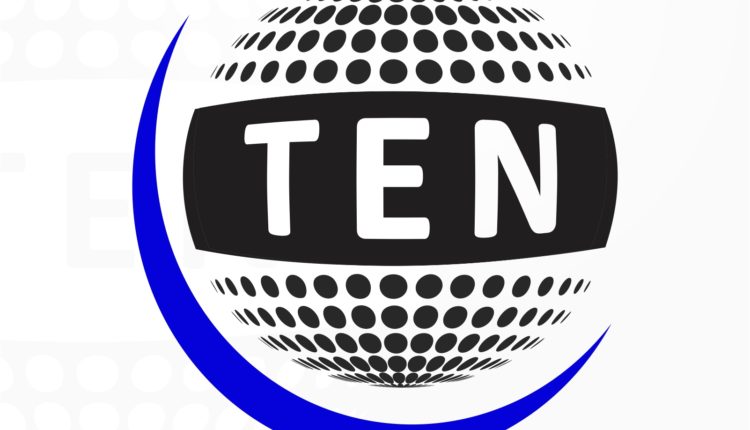 Former PM Manmohan Singh advices Modi some tips to come over the slowdown in Economic Growth!
New Delhi: Former Prime Minister Manmohan Singh has advised the Modi government to come out "of its habit of headline management" and act sensibly to fix a slowing economy.
Singh said it will take a few years to get out of the "very worrying" slowdown underway, provided Modi and the government stop living in denial mode and "carry out the next generation of structural reforms" to overcome the current "structural and cyclical" slowdown.
Singh has suggested six reforms the government can implement to revive growth.
"Government should not waste its political capital by adopting a sector-wise piecemeal approach, or on monumental blunders such as demonetization" Singh said at a conference held at AICC today.