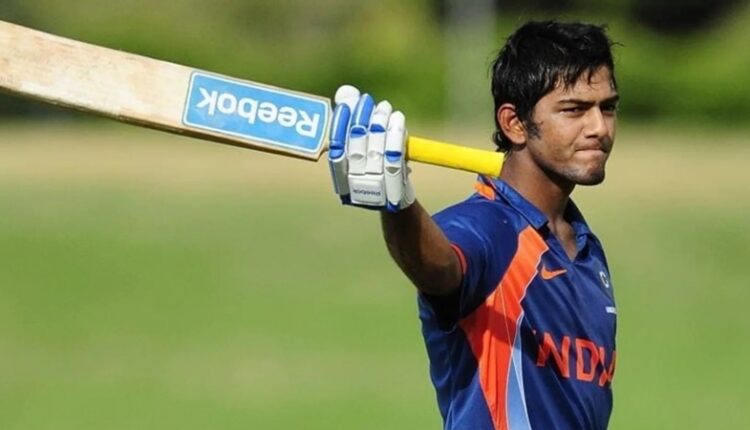 New Delhi, Nov 24, 2022: Unmukt Chand, the former captain of India's Under-19 World Cup-winning team who led the country to victory in 2012 and later became the first Indian to play in the BBL, will now be playing in the upcoming Bangladesh Premier League (BPL) season for Chattogram Challengers.
The 29-year-old who currently plays in the United States of America has referred to Bangladesh Premier League as one of the most popular leagues in the world.
After winning the U-19 cricket world cup in 2012, he was one of the brightest Indian prospects and he even played in the Indian Premier League (IPL), representing the Delhi Capitals (then Delhi Daredevils) but failed to impress.
After failing to make a name for himself in India, he went to pursue a career in the sport in the United States in 2021.
In the Bangladesh Premier League, he will be hoping to help the Challengers win the BPL title. They had finished third last year, managing to win five out of 10 games.