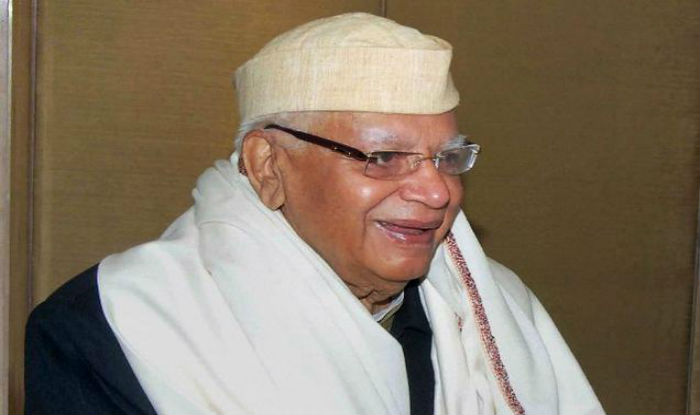 Veteran politician ND Tiwari, who suffered multiple organ failure in July, died today at a hospital in Saket, Delhi.
Uttarakhand Chief Minister Trivendra Singh Rawat tweeted to express his condolences.
In what could be said to be rare coincidence, It was Mr Tiwari's 93rd birthday today when he breathed his last.
"Tiwari-ji's contribution to Uttarakhand can never be forgotten. He played a key role in giving pace to the financial and industrial development of the newly formed Uttarakhand, and helped the state to stand up on its feet," Mr Rawat tweeted.
Tiwari has ruled major North Indian states of UP and Uttarakhand during his peak political career. He however got surrounded in controversies in later part of his life.