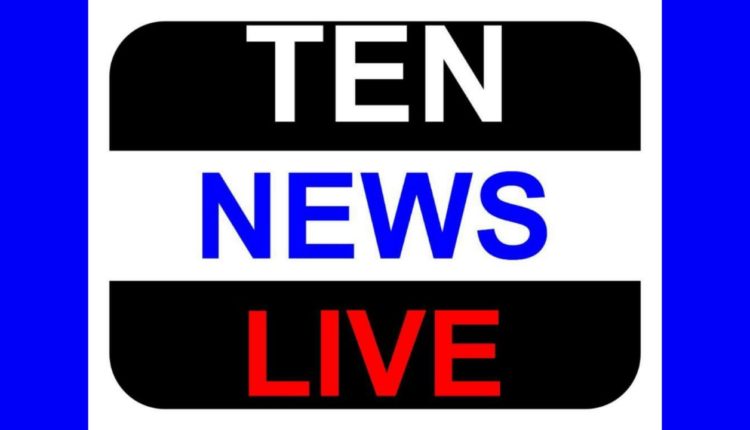 #Breaking: Former UP and Uttarakhand CM ND Tiwari passes away at Max Hospital in Saket #Delhi
Senior Congress leader and three-time Uttar Pradesh Chief Minister Narayan Datt Tiwari passed away at the age of 92 on Thursday. He had been admitted to Hospital earlier this July after his health had deteriorated.
Having started off his political career with Praja Samajwadi Party, ND Tiwari shifted to Congress, and became a huge figure in the party. Along with being a three-time CM of UP, he also served as the CM of Uttarakhand, as well as being the Governor of Andhra Pradesh.