Delhi, Sept 23rd,2022: Former Vice President of India Venkaiah Naidu on Friday released a collection of PM Narendra Modi's most important and powerful speeches over the years.
The book titled 'Sabka Saath Sabka Vikas Sabka Vishwas- Prime Minister Narendra Modi Speaks' was released at an event organized by the Ministry of Information and Broadcasting in New Delhi.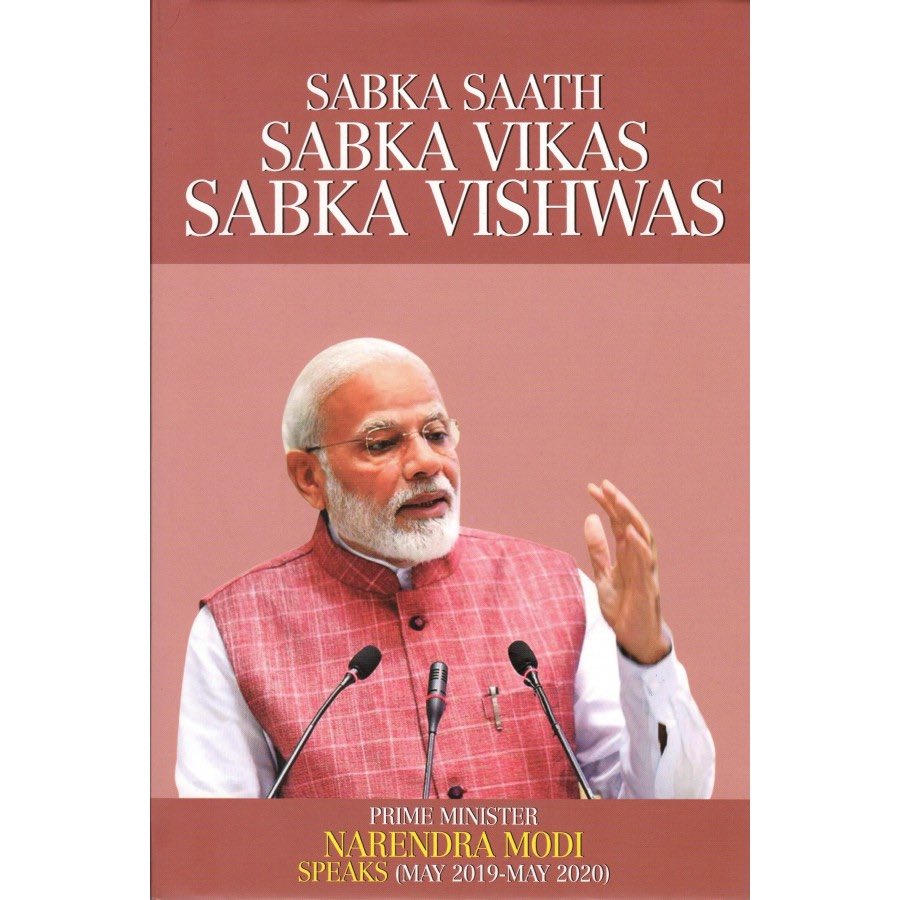 Governor of Kerala Arif Mohammad Khan and the Minister of Youth Affairs & Sports Anurag Thakur were also present at the venue.
The book focuses on 86 speeches of the prime minister on various subjects.
"The book gives readers a glimpse into Modi Ji's vision for India's future & a clear roadmap of the journey ahead, through his speeches on diverse topics of national importance", Naidu posted on Twitter.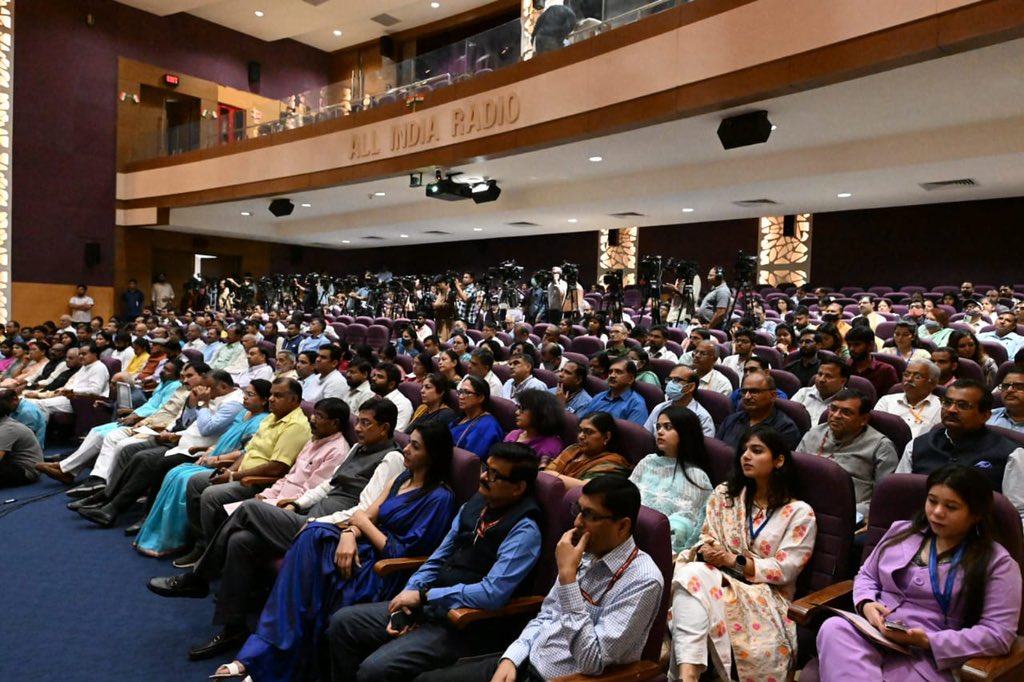 It portrays the prime minister's vision of a 'New India', which is self-reliant, resilient, and capable of converting challenges into opportunities.
The book, being published in Hindi as well as English, will be available at the sales outlets of the Publications Division as well as its website.