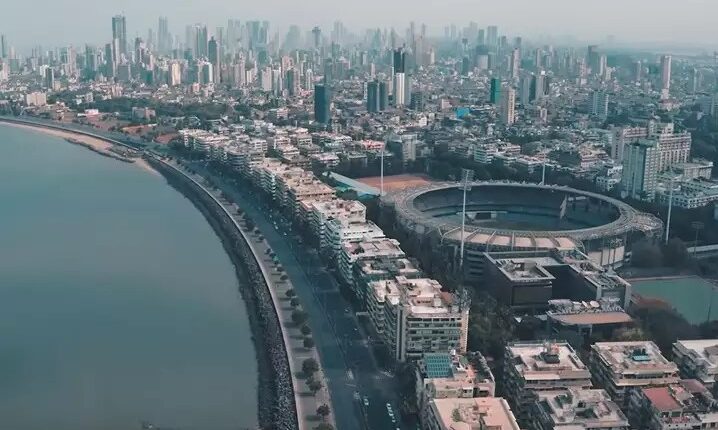 Mumbai, Sept 23rd, 2022: London-based Henley & Partners firm recently released a Global Citizens Report for Q3(July-Sept) of 2022 which claims that Mumbai would be among the top twenty wealthiest cities in the world by the year 2030.
The UAE's most populous city, Dubai, and China's tech hub of Shenzhen are the other two cities, the report noted.
The list was topped by New York, and the metropolis had four other American cities for company in the top 10 (San Francisco Bay area-3, Los Angeles-6, Chicago-7, and Houston-8).
Mumbai currently ranks at 25 with 60,600 millionaires, 243 centi-millionaires, and 30 billionaires.
The report also mentioned the Mumbai-based Bombay Stock Exchange (BSE) and National Stock Exchange (NSE), which are among the world's 10 largest stock exchanges by market cap.
The fast-growing sectors in India's most populous city include financial services, media, and real estate, it further stated.
India is also expected to witness record millionaire migration in the near future.