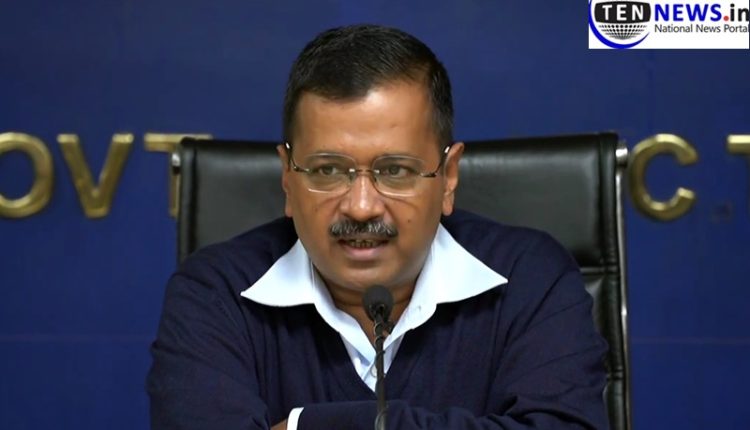 Free Wi-fi for Delhi from Dec 16, says Kejriwal
Vishal Malhotra/Lokesh Goswami Tennews New Delhi :
New Delhi (04/12/2019): The Delhi Chief Minister in a press conference today, said that his government is the first government that fulfilled all its promises.
He told once again that now, free Wi-Fi will be available in Delhi. He said that the people of Delhi will get this facility from December 16. He also told that this scheme will cost about 100 crores to the government.
He said that this initiative will benefit the students and people of the health sector. He also informed media that a total of 11 thousand hot spots will be set up in Delhi, out of which four thousand hotspots will be installed at bus stops and seven thousand in Markets and RW.
"The first of 100 hot spots will begin on December 16. Its model will be of rent and the government will pay the company every month. There will be 500 hot spots installed every week and 11 thousand spots will be installed within six months. After this, you will get a hot spot every half kilometer. Each hot spot will have a range of 100 meter radius. Each person will be given 15 GB of data and every day, 1.5 GB data will be available which will have a speed of 100 Mbps.