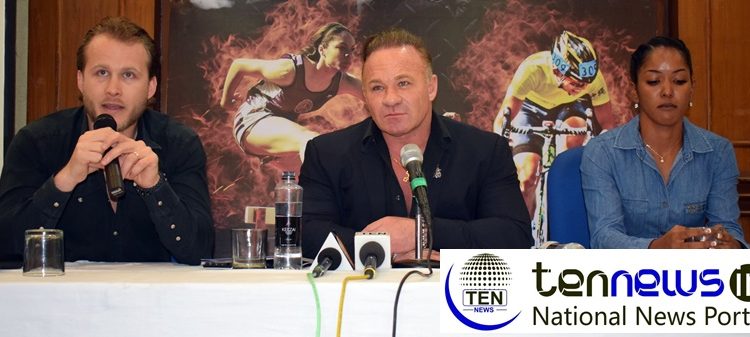 French based Sports Nutrition company launched range of products in India
Kashif Hasnain (Photo/Video) By Lokesh Goswami Ten News Delhi
New Delhi: A French-based Sports Nutrition Manufacturing company 'Eric Favre' launched a range of products in India at the Press Club of India on Sunday morning.
Eric Favre is a French sports Nutrition manufacturer that has formulated, developed and distributed for 25 years and spread over 70 countries and in alone France they have 12,000 stores.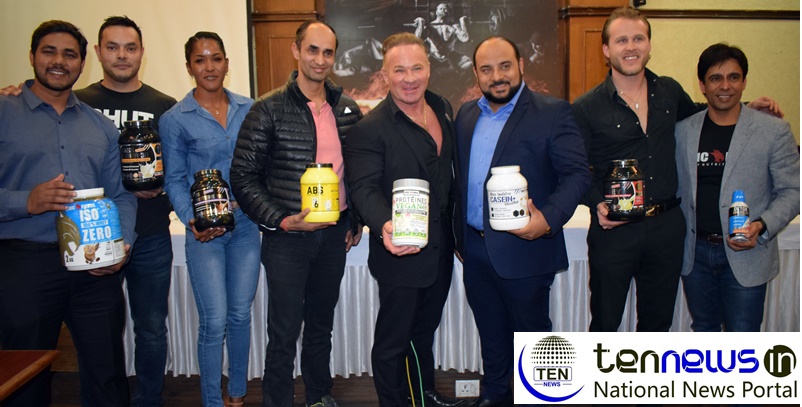 While addressing the media, the CEO of the company, Eric Favre said that they are going to open a chain of Eric Favre official stores across the India with the first one inaugurated on February 3 at Indrapuram.
The company also sponsored nutrition for the UP Dangal Wrestling team at recently held premium Wrestling League in New Delhi. The reason that UP wrestling team, with prestigious coach like Alka Tomar, players like Geeta Phogat and Vinesh Phogat chose Eric Favre is because it is the only nutrition brand in the world.
The company also launched a training academy in India with the name of MACS7 Academy with the help of Hype Gym in Gurgugram, Delhi and Faridabad.
"We have planned to open our products across the India and we have a great hope from India," said CEO of the company, Jonathan Favre.