Freshers organised in IIMT Greater Noida, young students display their talent
Saurabh Kumar / Baidyanath Halder
Today the senior students of IIMT, Greater Noida organized a dazzling freshers' party in the college premises to give a warm welcome to the students of new batch.
The fresher's party was organized by BBA, BCA, LLB and B.Com department students.
The event was inaugurated by the director of the college by lighting the lamp. Dance group of Dilasha, Kushi and Muskan made the environment energetic by their performance.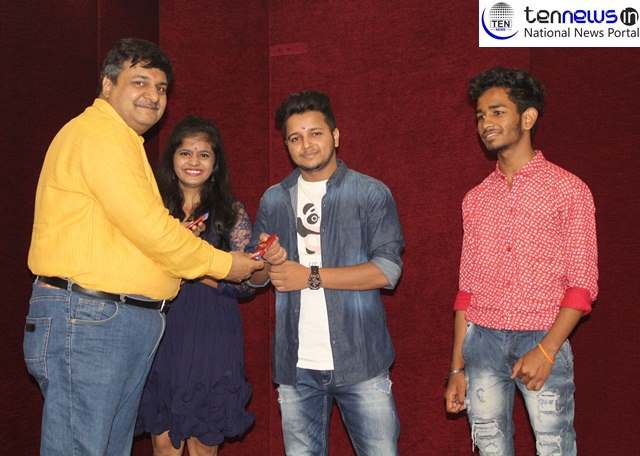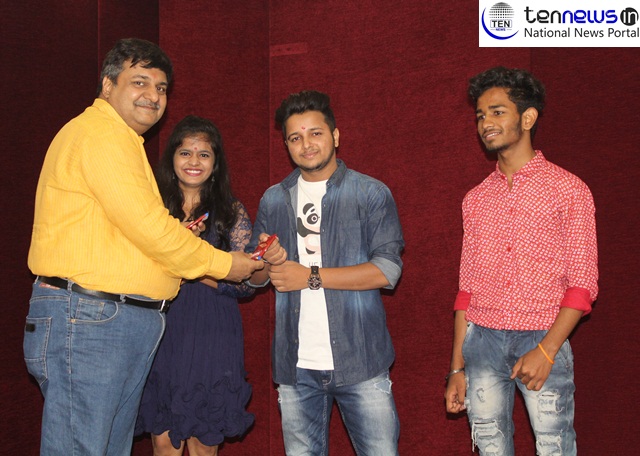 After this different kind of games were such as there was a competition for boys to decide who can do more pushups and for girls there was a competition for filling more number of balloons within 30 seconds in which Aradhya won the challenge. . 
Not only this, but the students of different streams gave solo and group performances before the audiences and received huge applauses. A student from BCA department Shivam shukla performed poetry and got lot of appreciation from every one.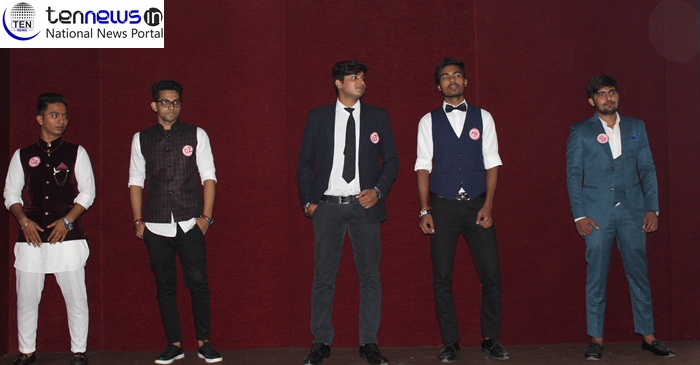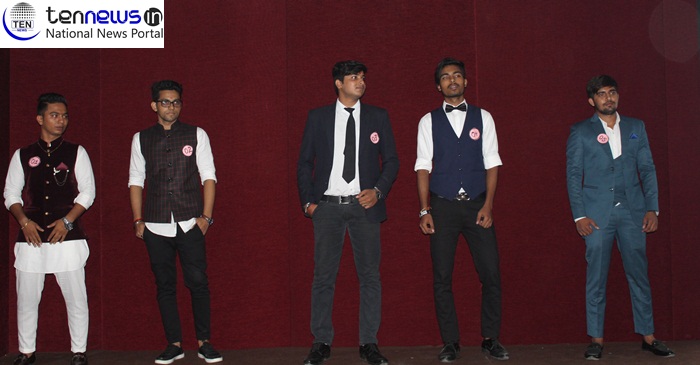 The most awaited event was the Ramp walk and, the excitement and thrill for this can be clearly seen among the fresher's as well as audiences. As the show started with bollywood music every participant put the stage on fire.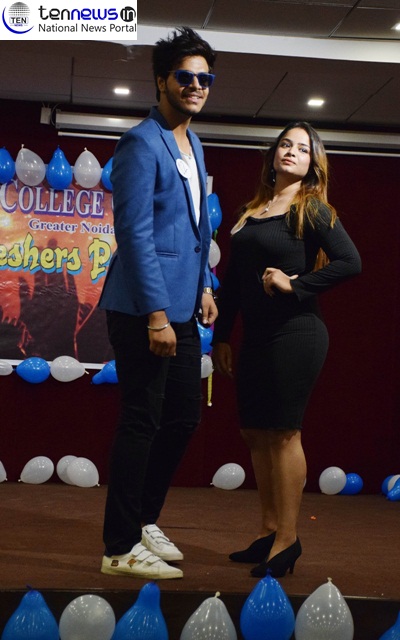 While addressing the students on this occasion the Director of the college Rahul Goyal said "By organizing such events we want to boost the confidence level of the students and make them ready for corporate world.Dean of college Dr Anshul Sharma welcomed every new student and wished the luck for their upcoming future.