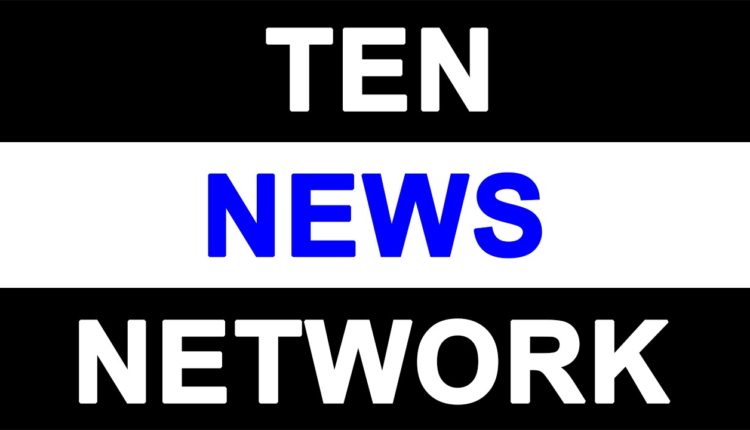 #Fuel prices reduction gives respite on the last day of year
NEW DELHI: Fuel rates continued to decline on New Year's eve amid falling crude oil prices and appreciation in the rupee against the US currency. Petrol price was further reduced by 20 paise on Monday to its lowest level in 2018 while diesel rates were cut by 23 paise to a nine-month low.

Petrol price in Delhi was cut to Rs 68.84 from Rs 69.04 per litre while diesel dipped to Rs 62.86 from Rs 63.09, according to notifications of state-owned oil firms.
Petrol prices have been on a decline since October 18 except for one day. Diesel rates are at their lowest since March.