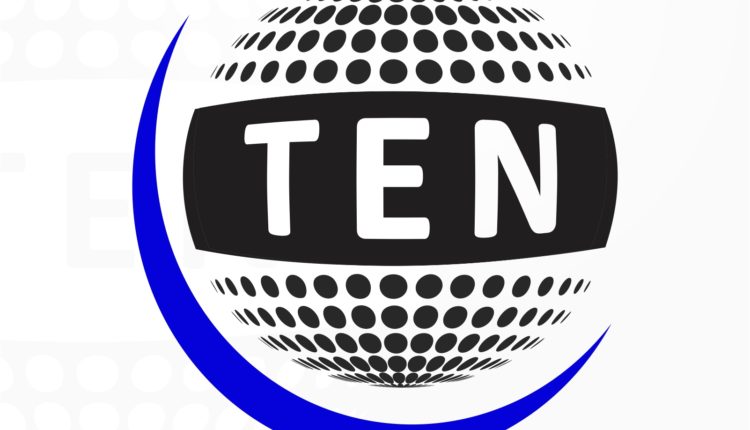 #G7 leaders urge tough line on Russia at Alpine summit
Group of Seven (G7) leaders vowed at a summit in the Bavarian Alps on Sunday to keep sanctions against Russia in place until President Vladimir Putin and Moscow-backed separatists fully implement the terms of a peace deal for Ukraine. The Ukraine conflict and a long-running debt standoff between Greece and its European partners dominated the first day of the annual meeting hosted by Chancellor Angela Merkel at Schloss Elmau, a luxury ALPINE HOTEL in southern Germany.
Merkel is hoping to secure commitments from her G7 guests to tackle global warming ahead of a major United Nations climate summit in Paris in December. The German agenda also foresees discussions on global health issues, from Ebola to antibiotics and tropical diseases. But Ukraine took centre stage on Sunday, with US President Barack Obama calling for "standing up to Russian aggression".