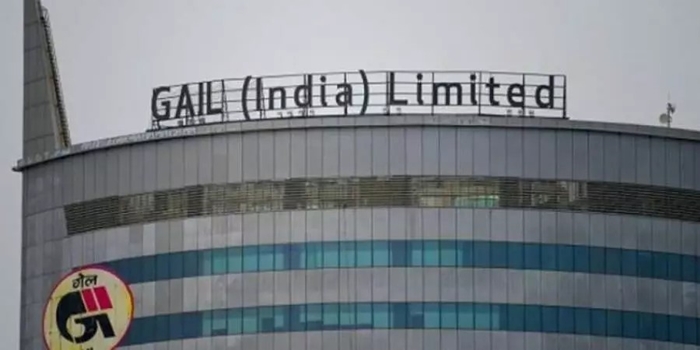 GAIL Plans to Import Ethane from USA- A Move Emulating Reliance
Ten News Network

New Delhi (India), 19th February 2023: GAIL is India's largest Gas firm and the firm is planning to fall in the footsteps of Reliance Industries Ltd. and is planning to import ethane from the United States of America. It is currently eyeing a 26% stake in a US LNG project.
Mukesh Ambani-led Reliance Industries Ltd. also imports ethane from the USA as feedstock for their petroleum plants.
In a similar move, GAIL is a public sector government-owned firm. They are anticipating putting hands-on ample supplies on the feedstock to need its demands in the country.
The USA has considerable amounts of ethane and can provide GAIL with the amount that it is looking forward to importing. Reliance 2014 had already planned to import the feedstock from the western superpower.
Now, GAIL has put forth an expression of interest document seeking to acquire a 26% stake in a liquefaction facility in the USA. Apart from this, they are also willing to import 1 million tonnes of Liquified Natural Gas(LNG) starting from the last quarter of 2026 and further extend its 5-year contract to 10 years.
Ethane is the feedstock for petroleum plants where they produce ethylene which is then used by the petrochemical industry to produce other products mainly plastics which find multiple uses across the country.