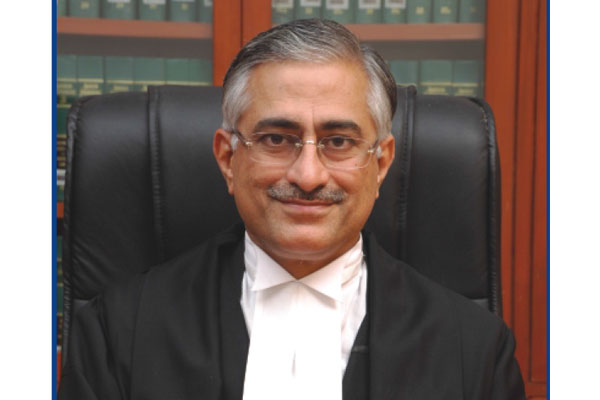 Galgotias University inducts Justice JR Midha (Retd.) in pursuit of a 'World Class Law School'
Greater Noida, 13th July: On Monday, Justice JR Midha, who recently retired from the Delhi High Court joined Galgotias University, Greater Noida as a professor and advisor.
It is the first time that a High Court judge has joined a private university after retirement. With this induction, Galgotias University is set to uplift its law school and bring it at par with the best in the world.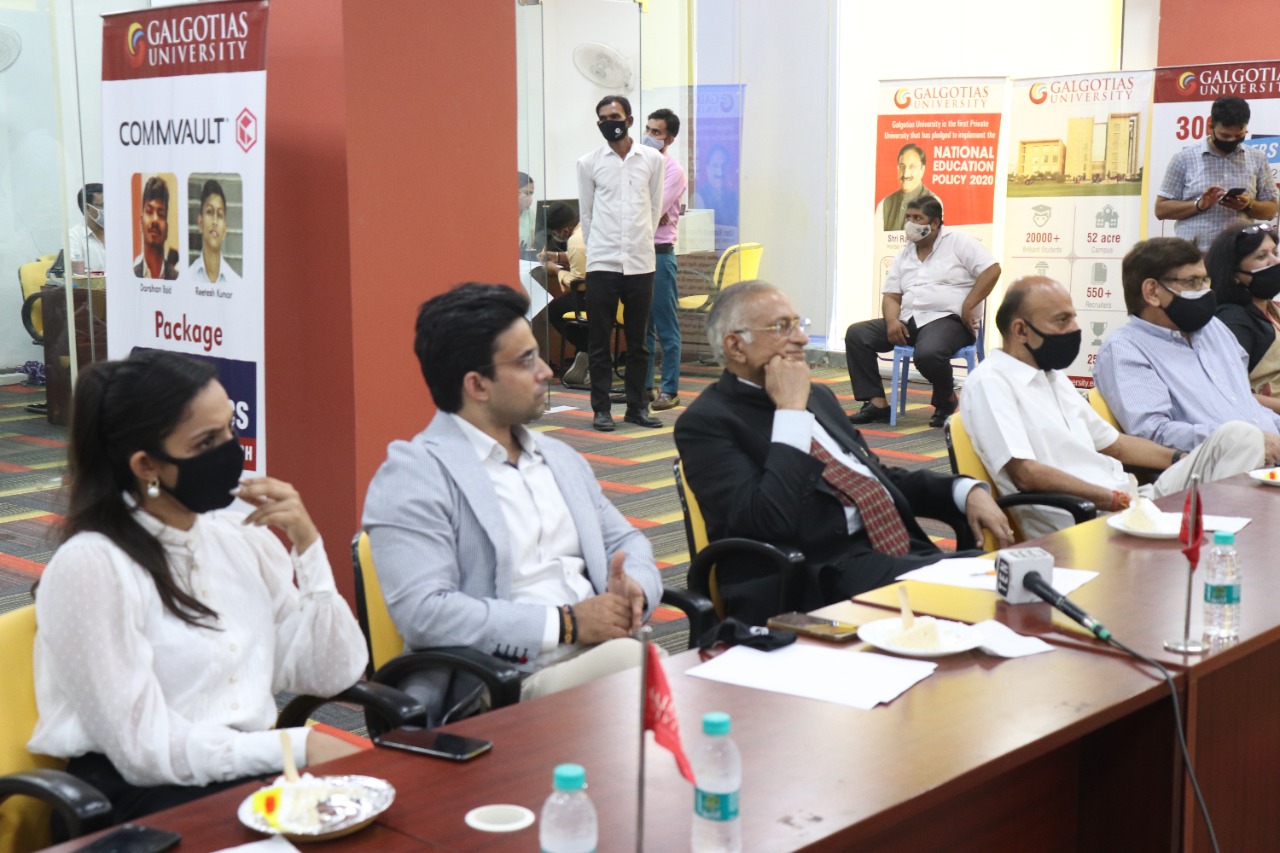 Justice Midha, who has been one of the most prolific judges in the country, is known as a Judge with Passion, Vision and Compassion. He is also known for development of law by his judgments. Justice Midha passed path-breaking judgments in diverse fields such as maintenance in matrimonial law cases and compensation to victims of crime.
Welcoming Justice Midha, Dhruv Galgotia, CEO of Galgotias University said, "Galgotias University takes immense pride in welcoming Justice J.R Midha as an Advisor/Professor to their law school and are privileged to have an impeccable Judge, a scholar professor and a man of values to guide them in academics. Justice J.R. Midha's vision and rich experience would be a great asset to this Institution and its students and faculty."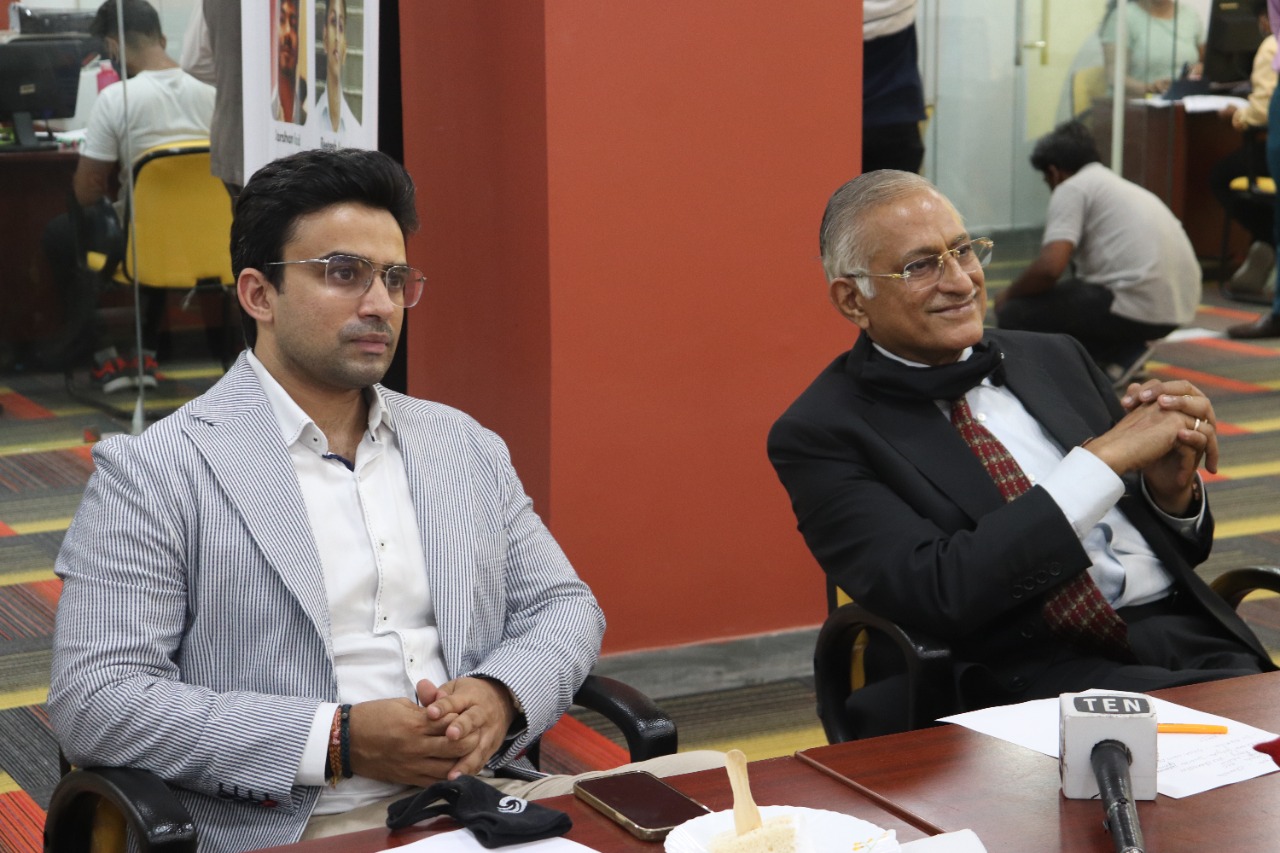 Justice Midha has had a great passion for teaching law and has a vision to transform the legal education in India, so that a law graduate is an accomplished lawyer upon completing his law degree.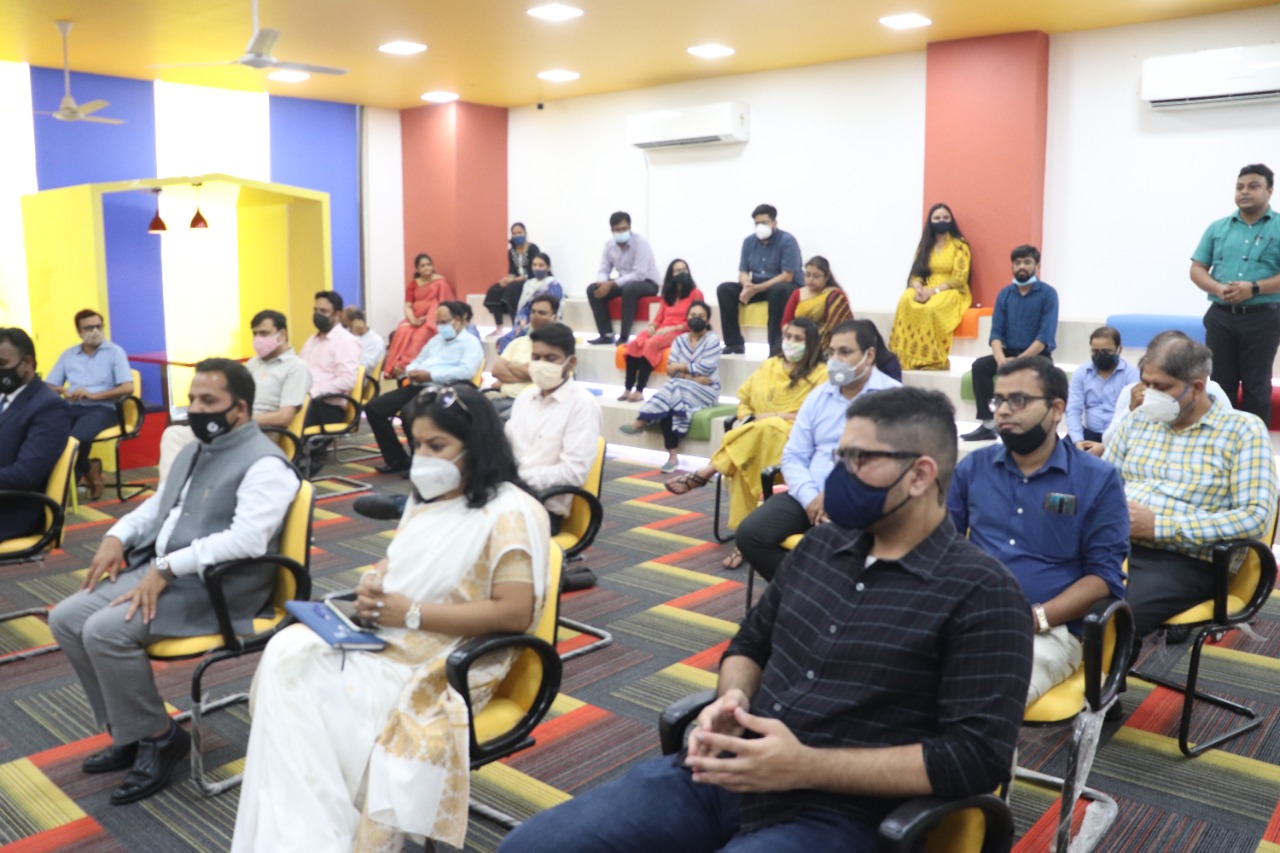 At his induction address on Monday, he even shared some tips with the faculties of Galgotias University – School of Law for preparing better lawyers and judges.
He said, "Legal education in India is very orthodox, no law course prepares a student to argue on his very first day in court. It takes a decade to shape the student as a lawyer. Some of the top lawyers have reached the top not because they received good education, but due to other factors."
He further said that the most important work of a lawyer is to talk, and so the talking or communication should be so good that all your clients and judges are attracted to you.
"A law student should be taught how to talk emotionally, how to keep smile on the face, how to deal with hostile court, and how to deal with clients in such a way that they become magnetized."
Justice Midha also suggested organizing mock courts instead of moot courts wherein the institute must bring in a real litigant and simulate a a judicial proceeding in an attempt to better acquaint students with the whole process.