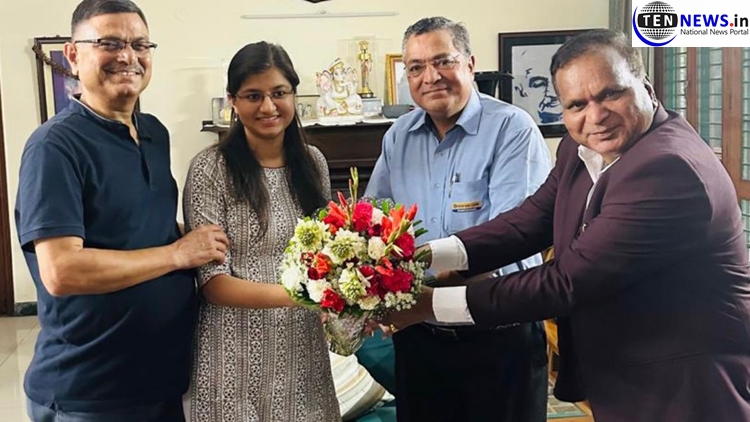 Gauri Prabhat of Noida Shines in UPSC CSE 2023, Following Topper and Upright IAS Father's Footsteps
Ten News Network
Noida, May 25th, 2023: The Union Public Service Commission (UPSC) announced the highly anticipated results of the Civil Services Examination (CSE) 2022 on Tuesday. Among the 933 candidates who successfully qualified, Gauri Prabhat of Noida secured an impressive 47th rank.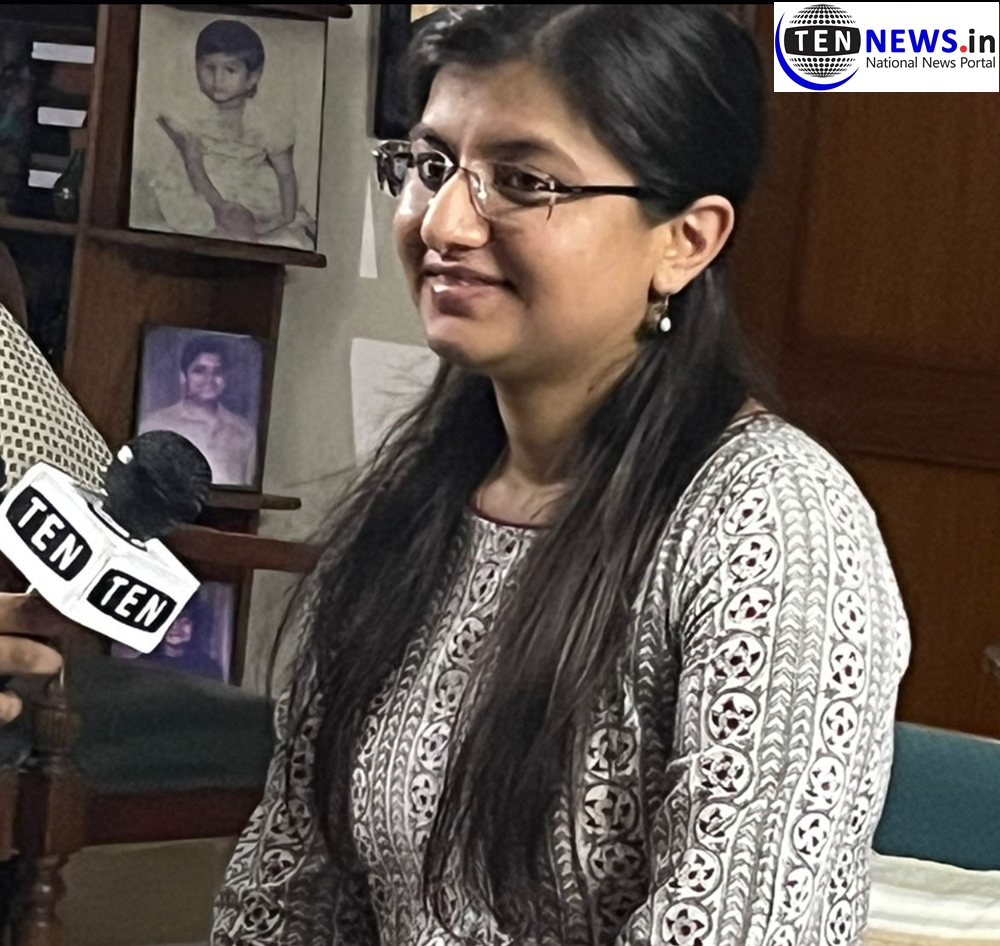 Gauri Prabhat, a resident of Noida, shared her inspiring journey in an exclusive interview with Ten News India. She recounted her graduation from the esteemed St. Stephen's College, University of Delhi, where she majored in Economics. Gauri chose Economics as her optional subject for the examination, and she prepared diligently in English medium.
Highlighting the remarkable achievements of candidates who prepared in Hindi medium, Gauri acknowledged the notable results they attained. She primarily relied on self-study, complemented by coaching for mock tests and practice exams. Gauri emphasized the invaluable support of her family, attributing her success to their guidance and inspiration.
Both of Gauri's parents have served in administrative services, with her father, Prabhat Kumar, being an accomplished and outspoken IAS officer who topped the 1985 batch of the Uttar Pradesh cadre. Prabhat Kumar has also held prominent positions such as Chairman of the Uttar Pradesh Public Service Commission and Vice-Chancellor of Gautam Buddha University. Gauri expressed her gratitude for her parents' unwavering support, which extended beyond moral encouragement to include study materials and guidance. Prabhat Kumar shared a message with other parents, emphasizing that while the IAS exam demands hard work, perseverance in the face of failure is integral to the path of success.
Gauri's mother, Himalini Kashyap, a former Indian Revenue Service officer, also attributed Gauri's achievements to her own dedication and hard work. She emphasized that Gauri experienced no pressure from the family, highlighting the parents' role in guiding their children while ultimately allowing them to forge their own paths. Himalini Kashyap extended her best wishes to all the successful candidates in the UPSC exam.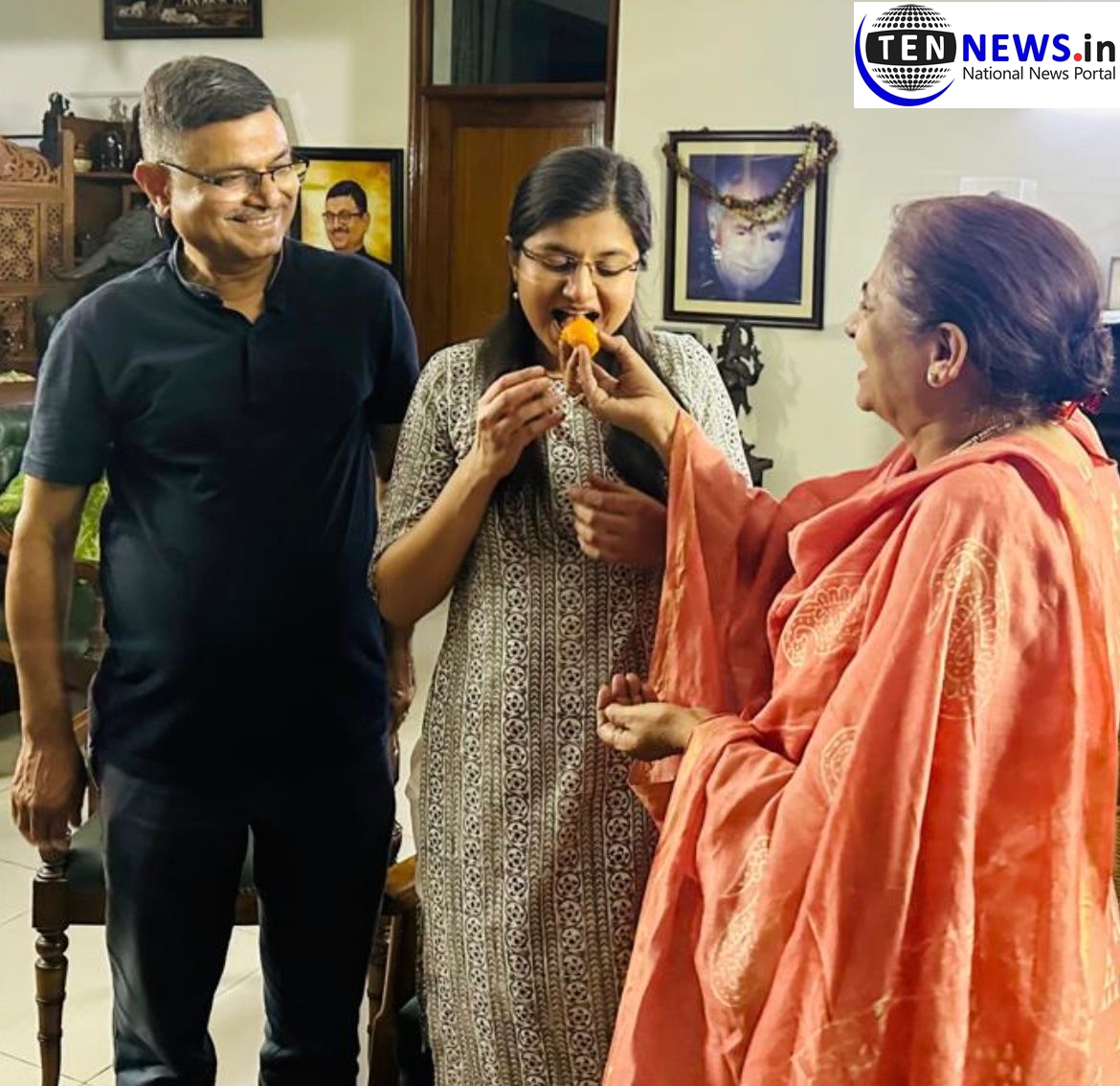 The success of Gauri Prabhat serves as a testament to the perseverance and dedication required to excel in the prestigious civil services examinations. Her achievement inspires aspiring civil servants across the country and highlights the importance of familial support and self-belief in pursuing one's dreams.