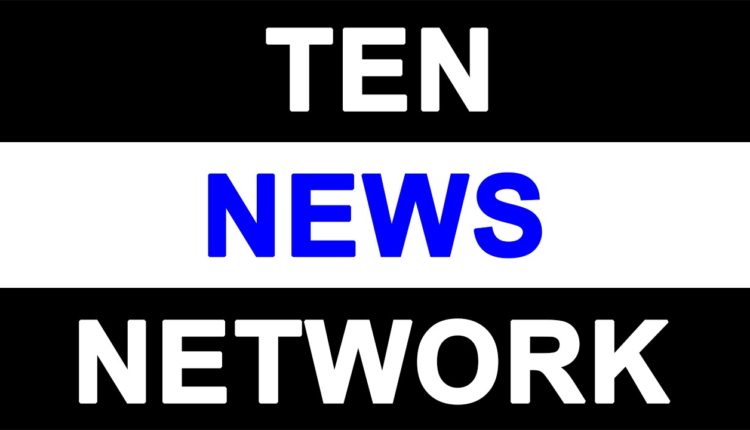 Ghosal, Joshna, Dipika to play in nationals
Mumbai, Jul 5 (PTI) All top players of the country, including defending men's and women's champions Saurav Ghosal and Joshna Chinappa, have entered the 73rd Senior National Squash Championship, to be held at the Otters Club in Bandra here from July 12 to 17.
Apart from men's world no. 10 and 10-time winner Ghosal, women's world no. 19 and 14-time champion Joshna and her main challenger Dipika Pallikal, Harinderpal Singh Sandhu and Mahesh Mangaonkar would add lustre to the championship to be held under the auspices of the Squash Rackets Federation of India.
Dipika is to play in the nationals after a gap of five years after winning the women's title in 2011.
Ghosal echoed sentiments that the nationals is an important event on the domestic calendar.
"The nationals is an extremely prestigious event on the domestic calendar and I believe it is the responsibility of the top players to participate to showcase the best of Indian squash," said Ghosal.
"Every national title is earned and this year should be no different. It is good to see the depth of Indian squash at this point and I hope it continues in the same vein in the years to come," he added.
"I have enjoyed playing the nationals since I was 12 and it is one domestic tournament I look forward to in the year.
It is something I have to be a part of every year," said Joshna.
"I had a lot of competition while playing the senior nationals early on in my career as a junior, and winning it then was hard. Now, it will be even harder playing with Dipika," she added.
"I look forward to playing the nationals again," said her main challenger, Dipika.
The other significant players in the men's section include Ravi Dixit, along with Aryaman Adik of the host club, who has been selected to play in the individual category of the under-19 World Junior Championships in Poland, Vikram Malhotra, Veer Chotrani, Kush Kumar, Delhi's Gaurav Nandrajog and Tamil Nadu's Velavan Senthilkumar. .