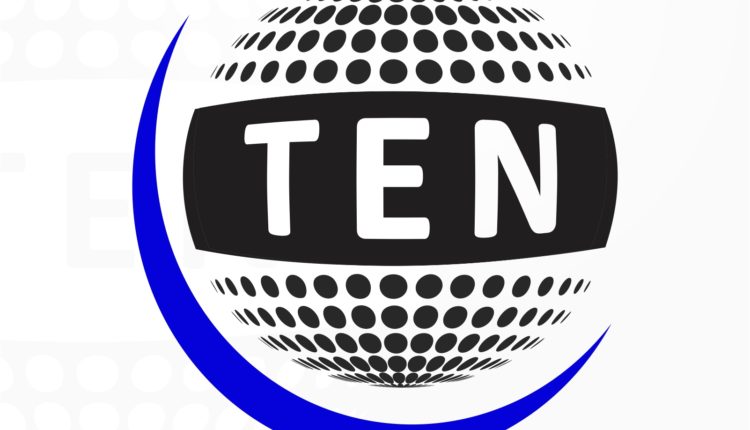 Seven killed in separate road mishaps
Banihal/Udhampur (J&K), Jul 5 (PTI) Seven persons, including two policemen, were killed and two others injured in separate road mishaps in Jammu and Kashmir, police said today.
Five persons died this morning when the vehicle they were travelling in fell into a gorge in Ramsoo area of Banihal district, they said.
The deceased have been identified as Mohammad Ayub, Parveena Begum and Shabir Ahmed, Nargis Beagum and Irfan Ahmed, a police officer said, adding the victims were on their way from Banihal to Ramsoo.
The two injured have been admitted to Sher-e-Kashmir Institute of Medical Sciences Soura in Srinagar, he said.
In a separate incident, policemen Masoor Ahmed and Liyaqat Hussain were killed last night when the motorcycle they were riding on fell into a deep gorge in the Tikri area of Udhampur district on Jammu-Srinagar National Highway, police said.