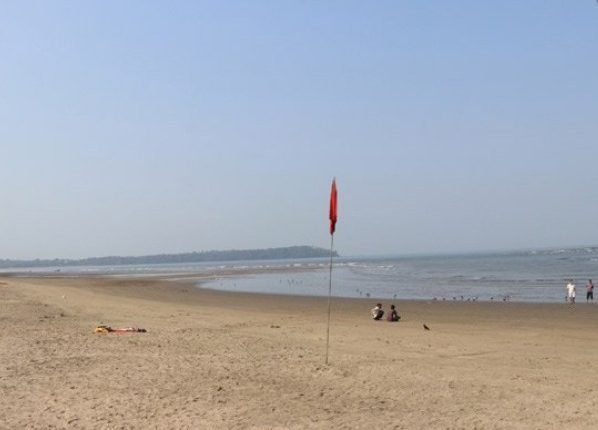 Goa to observe 'Janata Curfew' at night till August 10, complete lockdown on weekend
Ten News Network
After Bihar announcing a complete lockdown tell July 31, Goa has also announced that Janta curfew will be observed in the state during night hours till August 10 and there will be comple lockdown on weekends.
'Janta Curfew' to be observed in the state from 8 pm to 6 am till 10th August, in view of rising COVID19 cases. Only medical services to be allowed: Pramod Sawant, Goa Chief Minister told reporters.
He also added that the 'Janta Curfew' will be observed from today and the complete lockdown will be imposed on Friday, Saturday and Sunday this week.
Meanwhile, India's Covid-19 tally surpassed 9 lakh figure of Wednesday. ICMR has also claimed that the country is intensifying on the number of tests and over 3 lakh tests were done in last 24 hours.